Northern Highland Travel becomes All Australian Journeys
Robert and Jenny Aitchison have announced that Northern Highland Travel's name has changed to All Australian Journeys effective immediately.
Managing Director and CEO, Jenny Aitchison said: "While we're proud of our beginnings, we want our name to reflect the entire range of what we do: covering destinations and events all over Australia, on all kinds of journeys, from air and coach, to rail and cruise, even bushwalking."
"When we started operating tours in the Northern Highlands of NSW, over 25 years ago, it was to promote tourism while our small town Walcha (population 1,600) was in the grip of a drought."
"Since 1988 we have undergone many changes, including our move to Maitland in 2000. We have a fully licensed retail travel agency, café and conference centre."
"It was hard to imagine back in 1988 that a small company in a small country town could develop into a national tour operator, but with hard work, persistence, and the help of an amazing team, we have been able to make this dream a reality."
Other Articles from this issue
Although the NSW coal mining industry maintains one of the best health and safety records in the world, workers continue...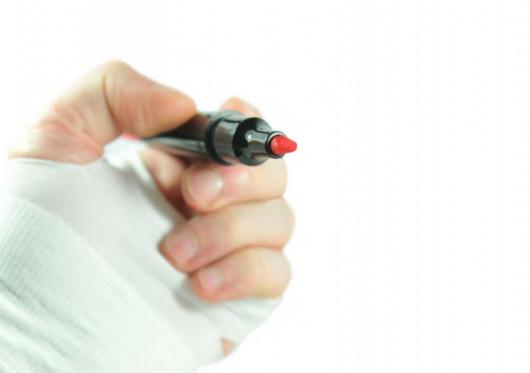 As with all things in life, health, eating, drinking, exercise and fun, business is about "balance".
ATSA has taken out the Innovation Award at the Annual HunterNet Chairman's Awards held in April.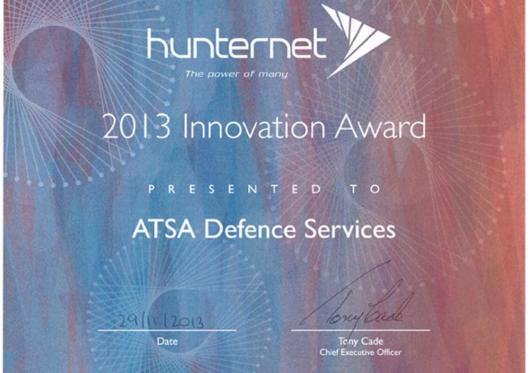 An office redesign can improve the aesthetics, improve services and facilities, create a more functional layout, reduce ...