Newcastle Permanent wins Home Lender of the Year award
The Newcastle Permanent Building Society has won the coveted Home Lender of the Year award for the fifth time in six years.
The building society was up against all the major banks to take the title.
They also won Building Society of the year, and were awarded Best Fixed Rate Home Loan and Best secured Personal Loan.
Contact HBR (02) 49257760 or email info@HBRmag.com.au for editorial and advertising opportunities
Other Articles from this issue
The Salvation Army's mobile outreach project Ourspace, engages the most disaffected and disconnected young people in the...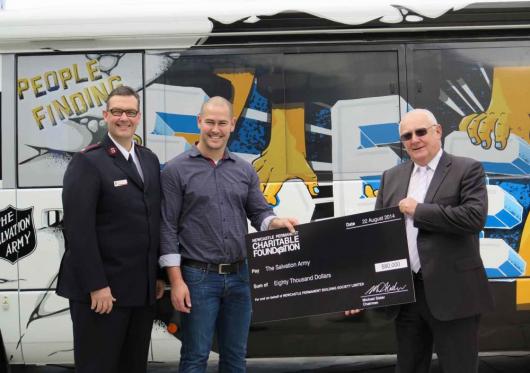 Pen and paper could become tools of the past for Telstra customers with the announcement of a strategic investment in le...
For some work is a job to pay the bills and fund a lifestyle, but for a select few work is life.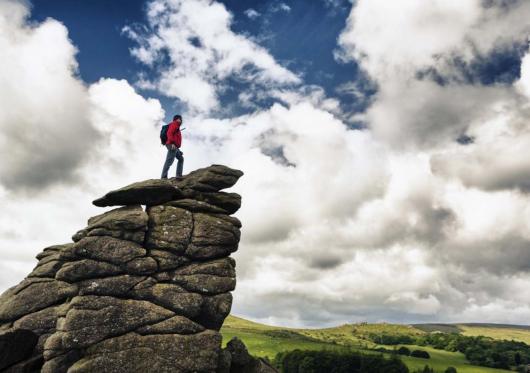 Cloud computing - the concept of storing data and applications remotely on hosted servers rather than at your own premi...