Newcastle Permanent wins Home Lender of the Year award
The Newcastle Permanent Building Society has won the coveted Home Lender of the Year award for the fifth time in six years.
The building society was up against all the major banks to take the title.
They also won Building Society of the year, and were awarded Best Fixed Rate Home Loan and Best secured Personal Loan.
Contact HBR (02) 49257760 or email info@HBRmag.com.au for editorial and advertising opportunities
Other Articles from this issue
Advanced Communications has recently become an Aspera partner. Aspera is a new Australian ruggedised mobile phone and ta...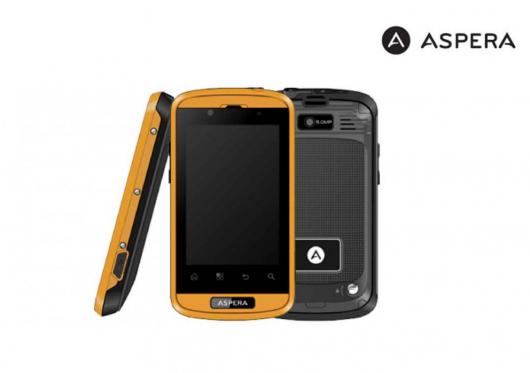 The 3 Angels Nepal team have been working tirelessly to help the plight of the Nepali people, but more was needed.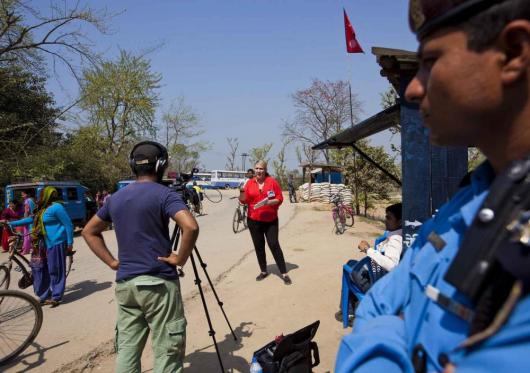 I've been hearing lots of stories of about the difficulty of giving, or should I say that giving from a business perspec...
Australia's oldest Group Training Organisation Hunter Valley Training Company (HVTC) celebrated the exceptional achievem...