Newcastle financial businesses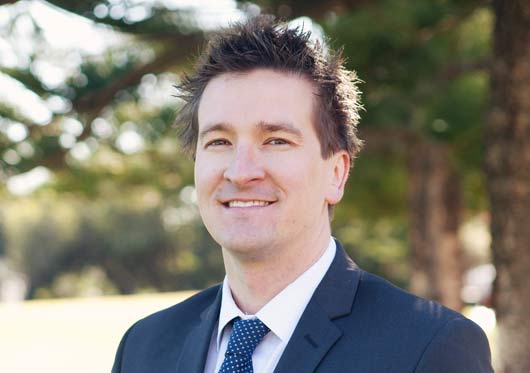 Gavin Murray
Hunter accounting firm, Urdarov Accountants, has joined forces with an experienced stockbroker and a prominent financial advisor to provide a full service agency to clients around Australia.
Larry Urdarov of Urdarov Accountants, Stockbroker Keith Hewish and Financial Advisor Gavin Murray, have united to offer clients the full suite of financial and business services.
Hub Wealth Solutions specialises in superannuation and self-managed super funds, investment and insurance whilst Hub Broking Services focuses on assisting individuals and private companies to invest in the share market.
The idea was realised by Urdarov Accountants in response to client needs and a gap in the market.
"Our clients with small to medium businesses often ask us how they should plan for the future or how to invest in the stock market. It came quite naturally the idea to expand the business," said Mr Urdarov.
"We are quite a unique team, the three of us, with different personalities, ages and experience, we pride ourselves on delivering the highest quality of customer service."
Keith Hewish said he was delighted to partner with such a dynamic group of professionals.
"I have been involved in the Securities Industry for over 40 years and I look forward to working with our new and continuing clients under this new venture."
Gavin Murray added he was excited to be part of a strong business group bringing a new idea to the region.
"I have been working in the Financial Advice Industry in Australia since 2002 and am delighted to be able to offer this full range of services in my own back yard."
Other Articles from this issue
After 15 years in the same location Fitness Junction has moved to larger premises just around the corner at 224 Union S...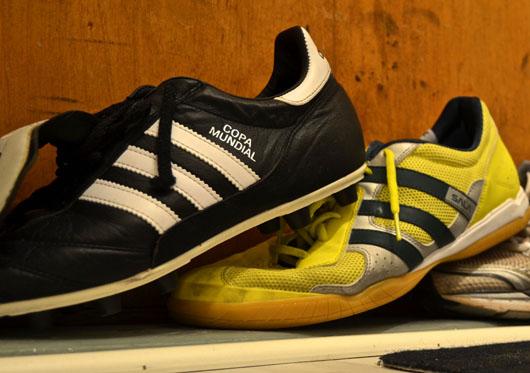 The March 2015 Month in Review publication from Heron Todd White has again highlighted the problems with the A and B gra...
The opening of the 2015 Hunter Manufacturing Awards Inc. (HMA) nomination period will be officially launched on 29 April...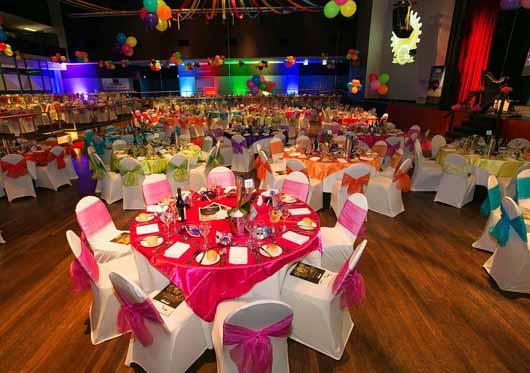 It is fair to say that information technology has dominated the news clips when it comes to technical innovation, with d...