Newcastle Airport - Canberra flights to recommence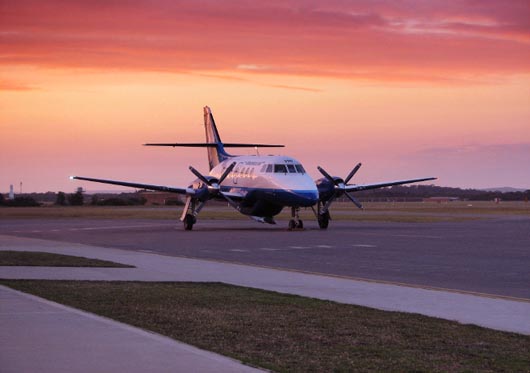 Direct services between Newcastle and Canberra are to recommence from 27 April.
The service is to be operated by Pelican Airlines under the Fly Pelican brand on a 19-seat pressurised BAE Jetstream 32 aircraft. The airline plans to operate double-daily services Monday to Friday and a Sunday afternoon service.
"This announcement is excellent news. Hunter businesses have been demanding the return of direct services between Newcastle and Canberra since the end of 2013 when Brindabella Airlines went into administration."
Newcastle Airport management has been working behind the scenes to secure a new operator on the route and is delighted to see Fly Pelican reinstate this service," said David Nye, Newcastle Airport's Manager Aviation Business Development.
Fly Pelican will have aircraft based at Newcastle Airport allowing for an early departure to Canberra and late arrival back into Newcastle to facilitate a full business day in the nation's capital.
The CEO of Fly Pelican, Paul Graham, said "The Newcastle-Canberra route has been without an air service for more than 16 months.
"Fly Pelican is extremely pleased to be providing this important service to Hunter travellers. It's a service that has a proven history, and we are confident that from day one it will be well supported by Hunter business and will prosper."
In addition to the Newcastle-Canberra service, the airline will also operate services from Newcastle to Sydney with onward connections to Mudgee.
Other Articles from this issue
If you get clear on your purpose for hosting the event, the format right, it really gives you and your clients an opport...
Singleton Council has signed a Voluntary Planning Agreement with Liddell Coal Operations that will contribute $580,000 t...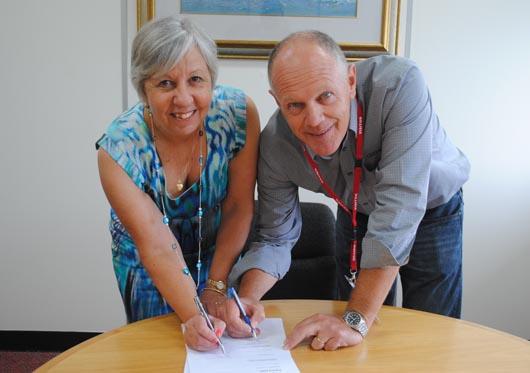 The honourable Mike Baird, Premier of New South Wales, officially unveiled the new $6 million, 1650‐delegate capacity Cr...
Decisions made when you are 63 could have a significant impact on your retirement.