New retail / commercial development for Cessnock
Cessnock Central is a two storey boutique retail and commercial development located right in the middle of the developing Cessnock Central Business District. The site is advantageously situated directly between the major Coles and Woolworths centres and is adjacent to the main retail strip in Vincent Street. There is a large adjoining carpark with vehicular access provided from Keene Street and Charlton Street.
The architectural integrity and art deco influences, combined with excellent workmanship, have given this building an excellent opportunity to be retro fitted with today's design criteria. The objective of this approved development is to provide upmarket, high profile commercial facilities and boutique style retail and food outlets as a window of display for producers of the Hunter Valley region. At the centre of the complex, an upgraded courtyard area is provided for an indoor/outdoor alfresco dining and social interaction area.
Highlighted features include:
• Prominent site and exposure, situated adjacent to the main
retail strip in Cessnock
• Great signage capability
• Air conditioned new building
• Main street and courtyard exposure
• Managed centre
Other Articles from this issue
The Hunter Valley Research Foundation (HVRF) has monitored and evaluated business innovation in the Hunter.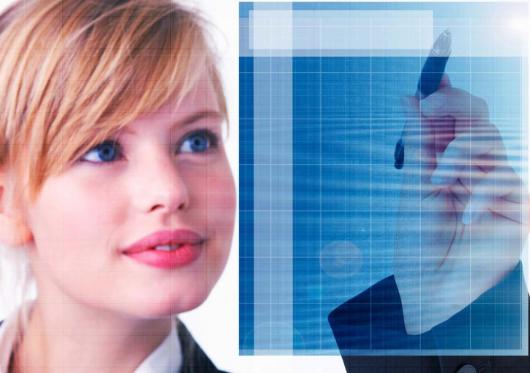 Nominations are now open for The Hunter Central Coast Tourism Awards until 28 May.
The Federal Government has approved the acquisition of an additional 58 F-35 Lightning II Joint Strike Fighter aircraft
Passengers and crew of the Cunard vessel Queen Elizabeth received a warm welcome on 22 February from hundreds of onlook...