New premises for MGA
After solid growth in recent years, the local branch of MGA Insurance Brokers has moved from Booleroo to larger and more modern premises in Charlestown.
MGA Insurance Brokers is one of the top 10 insurance brokerages in Australia with 28 offices and 200 personnel and is currently celebrating its 40th anniversary of operations.
The new local office is located at 49 Ridley Street, Charlestown.
Other Articles from this issue
Australia's oldest group training organisation will have a stronger voice about the future of apprenticeships and traine...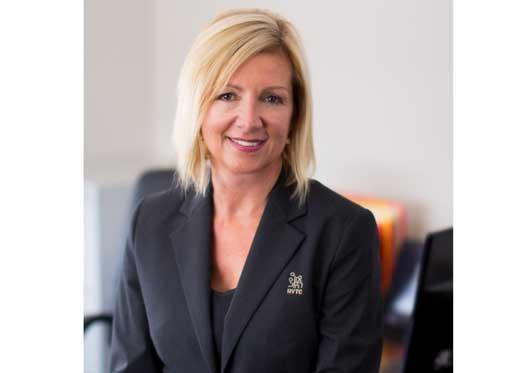 We all aspire to be a marketing genius who creates the most creative campaigns in the market and is known as a marketing...
Hundreds of business people and community leaders gathered at a gala event on 18 March at Wests, New Lambton for the ann...