New Civic Square to be at the heart of town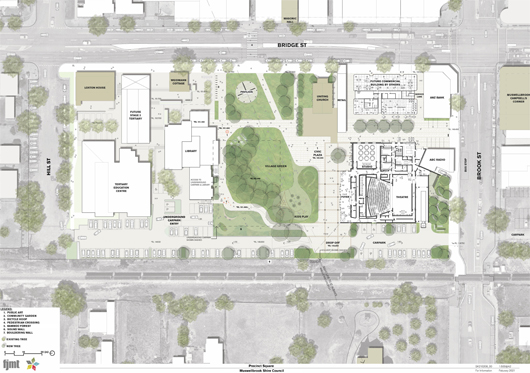 Muswellbrook Council has announced that its continued vision for the revitalisation of Muswellbrook's town centre will include a multi-use precinct with quality retail, commercial, civic, cultural, entertainment, education and community amenities.
The Muswellbrook Town Centre Masterplan features a Civic Square which would link the education precinct which includes the Muswellbrook Library, the University of Newcastle Upper Hunter campus, TAFE Town campus and Upper Hunter Innovation Hub with the cultural precinct which includes the Conservatorium of Music and the proposed Regional Entertainment and Conference Centre.
Additionally, the Square will include an open Town Green, eateries including cafes and small bars as well as additional surface and underground car parking.
Deputy Mayor, Cr Rod Scholes, said:
"This project is central to bringing the community together, highlighting important Aboriginal and European heritage, and building a strong and proud identity in the heart of the town.
Well preserved heritage buildings, modern new additions and welcoming outdoor public spaces and facilities are all elements of the proposed Civic Square.
One of the key elements to come out of a series of community forums held during the development process was a lack of "green" public spaces in town. The multi-functional Civic Square and Town Green will encourage community congregation and accommodate cultural events, performances, seasonal events and activities such as Anzac services and Christmas markets."
Other Articles from this issue
APP's Northern NSW team has been engaged to deliver a new rugby league Centre of Excellence (CoE) for the Newcastle Knig...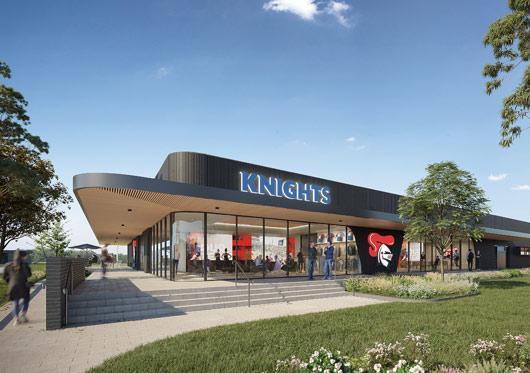 Energy Renaissance, an Australian lithium-ion battery manufacturer, announced on 25 March that it will develop a defence...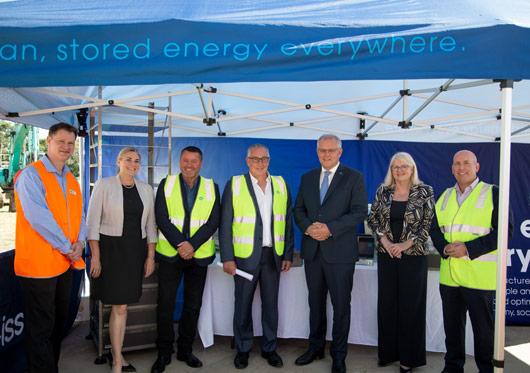 Newcastle City Council has voted to support a partnership with Destination NSW and Virgin Australia Supercars on a bid t...