Other Articles from this issue
Did you know that pre-nups, or Financial Agreements, can also be made with third parties and be subject to the same cond...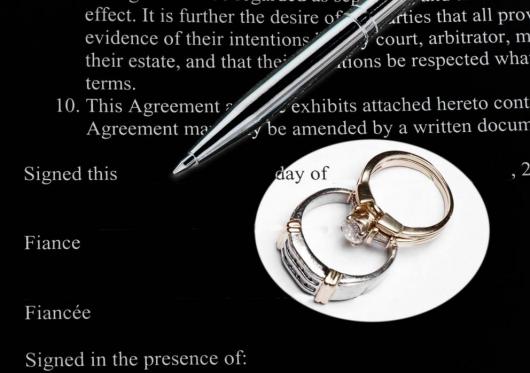 Not all printer and multifunction devices are created equal.
Lake Macquarie City Council has started work to implement the Cardiff Streetscape Master Plan.
Hunter based Lifestyle Solutions has been named as one of only seven not for profit organisations selected to partne...