Other Articles from this issue
McDonald Jones has been building architecturally designed homes for almost 30 years.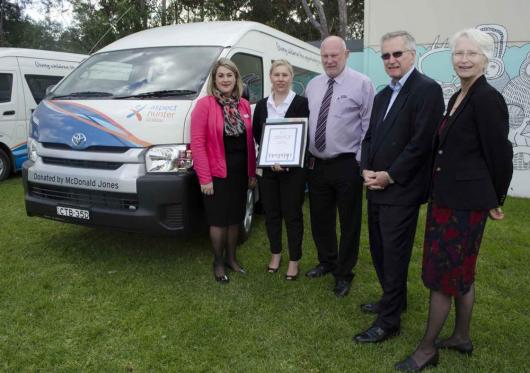 Many business owners are faced with tough decisions about future planning for their business, such as what they should i...
In a tribute to the outstanding workmanship displayed within the construction industry the Master Builders Association h...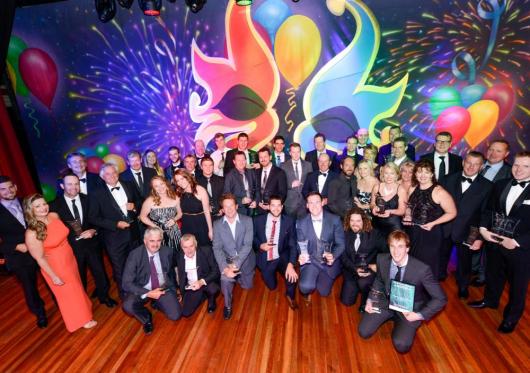 In March this year the Geographical Names Board announced that the former Belmont Airport, Pelican, has been officially ...