New appointments
performHR has announced the appointment of Tahnee McWhirter as Client Service Director. Tahnee is focused on ensuring that HR strategies support business strategy and operational needs. Tahnee's projects have broadened her involvement into the global insurance industry, finance, technology and an executive role in the aged care sector. Tahnee prides herself on her client-focused, 'no cookie cutter solutions' approach to strategic problem solving.
PKF Newcastle has appointed Luke Storey as Assistant Manager for the Business Advisory Services team. Luke has the experience and knowledge of being a small business owner and has more than seven years' experience in chartered accounting from his time at Bishop Collins Chartered Accountants. He is also a representative for Chartered Accountants Australia & New Zealand.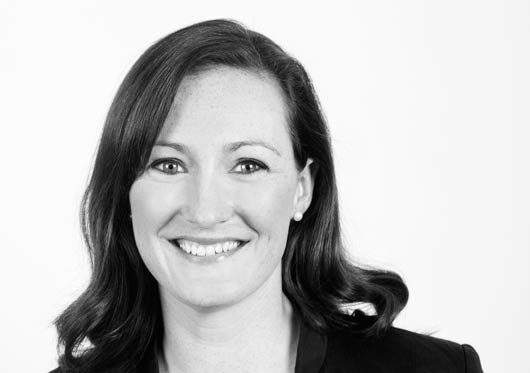 performHR has announced Gabrielle Hancock as Client Service Director. Gabrielle joined performHR in 2014 as a HR Business Partner. A true generalist, Gabrielle has experience across the functional areas of HR including organisational development, employee relations, learning and development and workforce planning.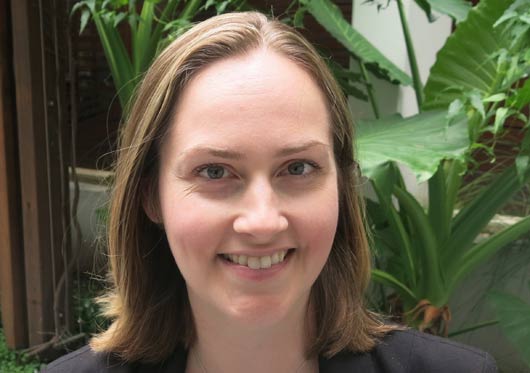 Sarah Scott is the new Business Development and Marketing Manager at PKF Newcastle. With over 14 years of experience from across the globe (Sarah is originally from Wales), she has worked for companies such as Curwoods Lawyers, DibbsBarker and BDO. Having travelled over 19 countries, Sarah's move brings her husband, her 10 month old daughter and herself to Newcastle.
Regional Development Australia (RDA Hunter) has announced Susan Wilson as its new CEO. Her business, government and public/private sector R&D experience includes the establishment and expanded role of Innovation & Science Australia; advisory and governance of the National Innovation & Science Agenda; leading NZ's $10B Bioeconomy economic development portfolio and mentoring start-up to scale-up entrepreneurs through DIIS, CSIRO, Austrade & Slingshot programs/accelerators.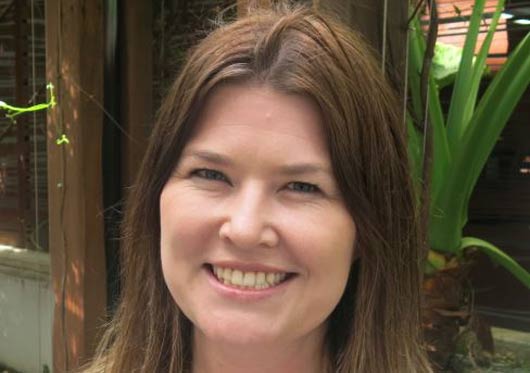 Lauren Simpson has been appointed as a Senior Accountant for the Business Advisory Services team at PKF Newcastle. Her previous experience include such companies as Holman Hodge and Deloitte Private (SA). Lauren recently moved from Adelaide to Newcastle.
Belinda Smith has been appointed Chief Executive Officer of national insurance and training company Rapid Solutions. Belinda is a business professional with a 20-year career in the construction, education and not-forprofit sectors. Specialising in business growth, service delivery innovation and leading organisations through constant market disruption, Belinda is recognised for her ability to deliver results through relationships, building sustainable partnerships and strong company culture.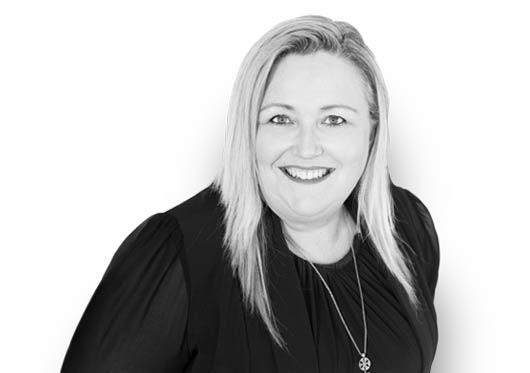 performHR has appointed Karen Ansen as Client Service Director. With over 15 years' experience in both Workplace Law and Employee Relations, Karen is an expert on the legal principles that govern employer-employee relationships, including the Fair Work Act, Workplace Health and Safety Laws, counselling and mediation.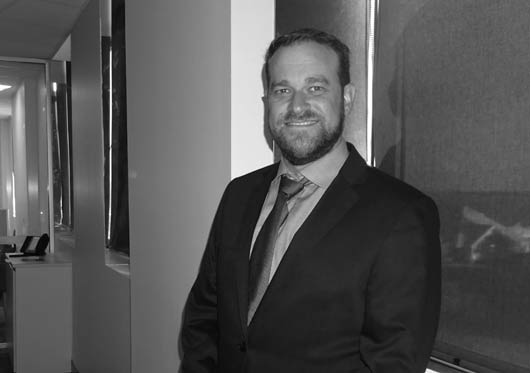 Prosperity Advisers Group has appointed Daniel Ryan as Associate Director, Business Services and Tax, based in Newcastle. Daniel joins Prosperity after working in a series of complex roles for Scenic Luxury Cruises and Tours, supporting the group's growth plans across Asia. Building on
an impressive track record with Deloitte and in the UK for Clifford Chance LLP and Morgan Stanley, Daniel offers strategic business advice and planning across all areas of accounting, financial management, governance and taxation.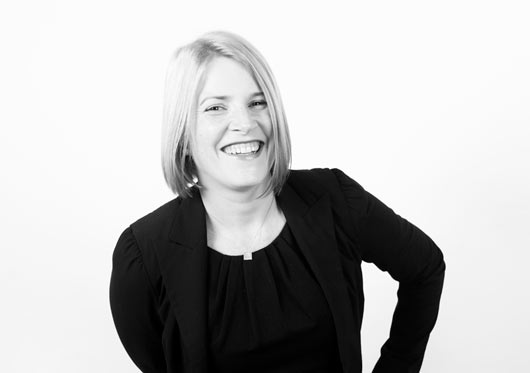 Rosalind Loxton has been appointed as Employment Relations Service Director at performHR. Ros has 10 years' experience working as a HR Generalist as and in-house HR Manager. Ros worked in the construction industry where she dealt with a variety of complex employment and payroll issues. Ros assists performHR clients with workplace investigations, enterprise bargaining, award interpretation, performance management and restructures.
Other Articles from this issue
As a small business owner, if your business turns over under $2 million dollars are year, you can claim immediate deduct...
Search engines such as Google have become a large part of all our lives.
Any business, whether you are a startup, scale up or mature, needs the right leadership team to set you up for success.
Eight wind turbines have arrived in the Port of Newcastle aboard the vessel MV Erna Oldendorff.