Other Articles from this issue
Prosperity Advisers Group received a global award for Internal Technology Innovation of the Year in November at the LEA ...
The University of Newcastle (UON) has been awarded over $5.7 million by the Australian Research Council (ARC), to suppo...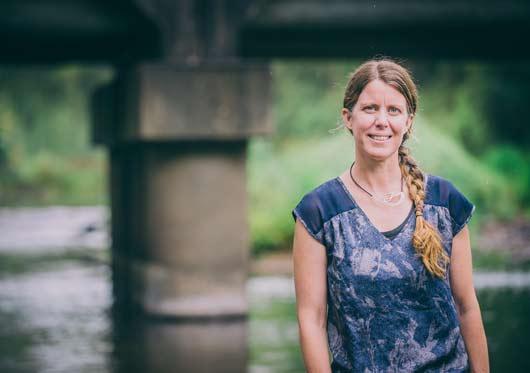 Australians are generally spending more time sitting at desks, in cars and in front of screens.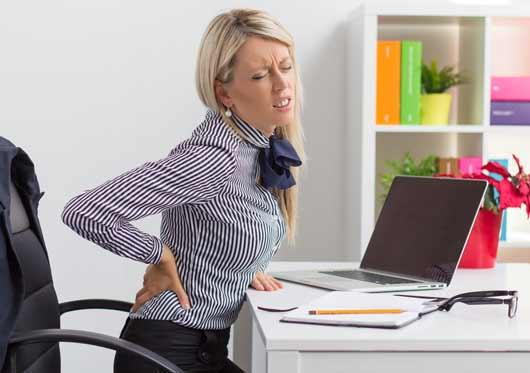 Portable Safety Cam (PSC) was established in 2010 in Newcastle NSW. The product was developed after being approached by...