Other Articles from this issue
There's no denying technology has taken leaps and bounds in the recruitment industry in the past 10 years or so, but it'...
Unbridled Results has launched a leadership program that's relevant, in-depth and has the capacity to completely transfo...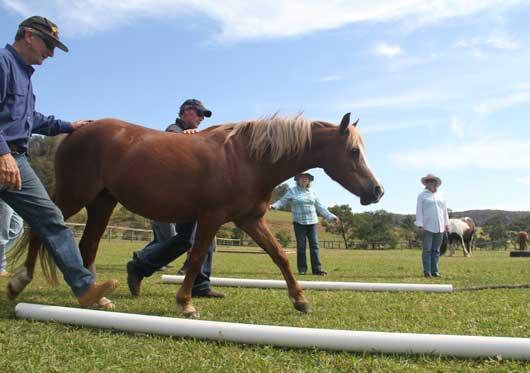 The city of Newcastle has experienced growing pains for a number of years.
The Newcastle Institute for Energy and Resources (NIER) at the University of Newcastle launched their new Centre for Res...