Other Articles from this issue
Nova Systems (Nova) has recently established a Surveillance Program, with a focus on supporting the ADF and OEMs who are...
The University of Newcastle's new City education precinct, NeW Space, will be breathing new life into the Newcastle CBD ...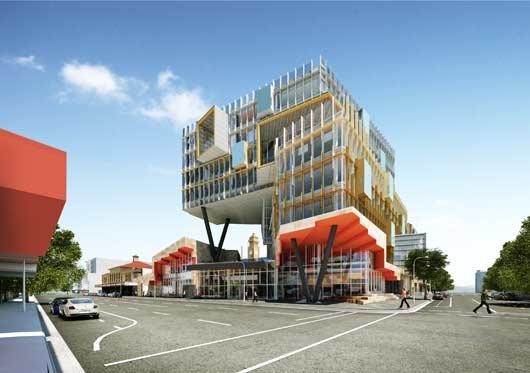 All capital projects are scrutinised through a form of business case process prior to commencement.
The Diocese of Maitland-Newcastle will build two new high schools and extend two existing high schools in one of the sin...