Other Articles from this issue
The Newcastle Permanent Charitable Foundation Outdoor Gym at Miller Park, Branxton is now open.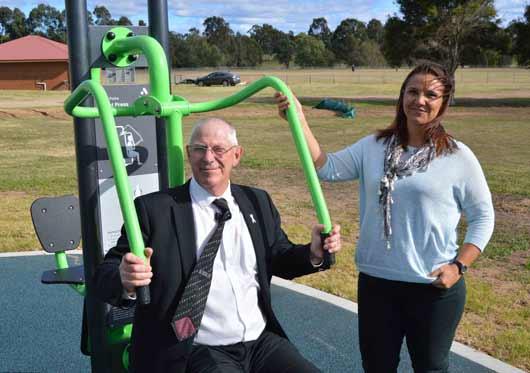 The adverse effect on workplace culture and the personal impacts of bullying are now well-recognised and, unfortunately,...
I am yet to meet a business or community leader who doesn't espouse the word 'culture' or 'leadership' with abandon.
One of the constant questions in an educational setting surrounds the direction of technology and how it can be utilised...