Other Articles from this issue
Duane is the Operations Manager at a small manufacturing business west of Newcastle.
Recruitment Revolution, the latest name in recruitment in the Hunter, was launched in June.
Hunter businessman and Principal of PRDnationwide Newcastle & Lake Macquarie, Mark Kentwell, has been named Australia's ...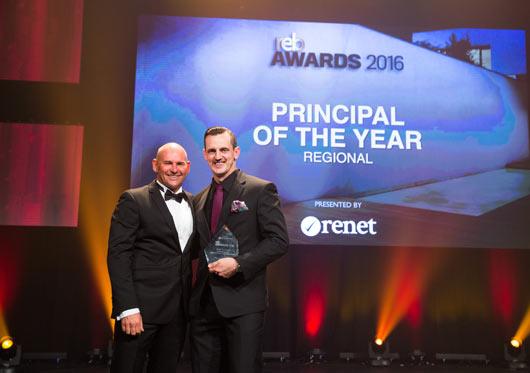 Local developer and builder GWH recently lodged a Development Application (DA) with City of Newcastle for Darby Plaza, a...