New Appointments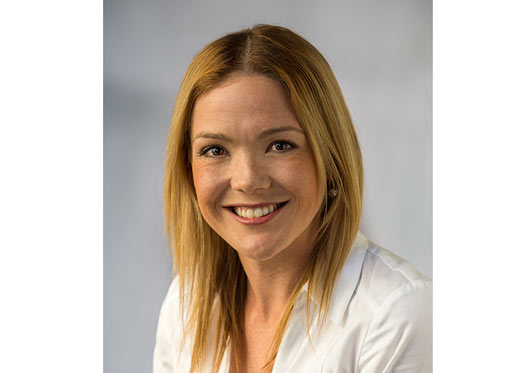 After more than 11 years in real estate sales, Mary Sparkes has joined Leah Jay in the new role of Manager – Property Investment Services. Mary began her career in 2003 with Ray White. After a six month traineeship she took on the position of sales agent. From 2005 Mary worked with Creer Property and established a successful sales career. Mary brings a thorough understanding of real estate sales, the industry in general and the local community and markets.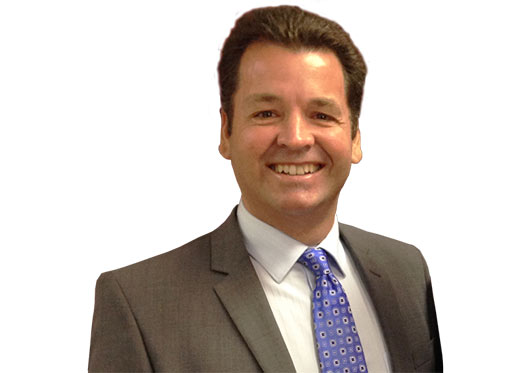 Businessman Michael Sharpe is the new Chairman of HunterNet. A long term member and director, Michael is also serving as the Acting CEO whilst Tony Cade is on leave. Michael's family run Sharpe Bros (Aust) Pty Ltd, a company that can trace its roots back over three generations and
more than 60 years. He is a Director of the Central Coast Local Health District, a Director of Lifeline Hunter and Central Coast and a Director of Masonicare New South Wales.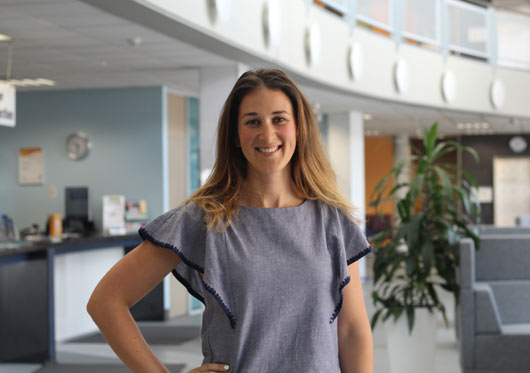 Maddie Rosenthal has joinedPort Stephens Council Strategy as the Economic Development Project Officer. With a Bachelor of International Communications, Maddie brings expertise in the areas of content marketing, media communications, digital marketing strategy and event management. A former Digital Content producer for Michelle Bridges 12 Week Body Transformation and more recently the Marketing Content Manager with Fronde, Maddie will lead business engagement through e-communications, social media channels, projects and events.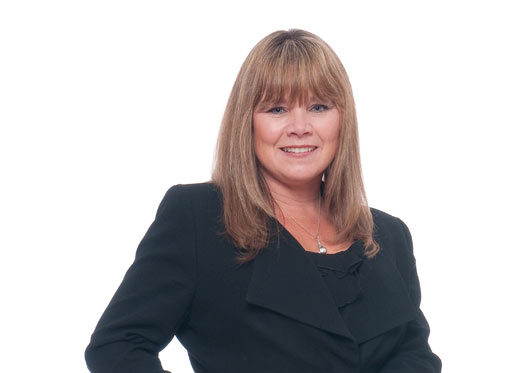 Kim Ebbeck has re-joined Rankin Ellison Lawyers in the role of Special Counsel. Kim practices principally in insurance law, is an Accredited Specialist in personal injury law and has a wealth of experience in claims litigation. She is a Lake Macquarie local and has practiced in both Sydney and Newcastle.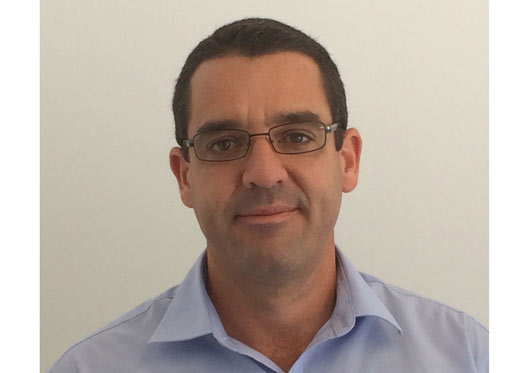 APP Corporation (APP) in Northern NSW has appointed Mark Coyte to a senior role in APP's team in the Hunter and North Coast. Mark has had a 20 year career in project management and construction and brings experience across multiple sectors including residential, education, health, defence, commercial and marine infrastructure. He has worked with Newcastle Port Corporation, Newcastle Airport, Newcastle Council, Coal Services and most recently on the RAAF Base at Williamtown.
Craig Newham has been appointed as the Greater Building Society's Head of Marketing and Distribution. He has forged an impressive career in the financial services sector having worked in various similar leadership positions.
The appointment completes the new Executive team at The Greater after a review of roles to ensure The Greater continues to meet customers' changing needs.
Other Articles from this issue
Coal Services has signed-up for a further five years as a Logo Rights Partner of the Westpac Rescue Helicopter Service.
Peabody's Wambo Mine have taken out the highly contested 53rd Australian Underground Mines Rescue competition at Centenn...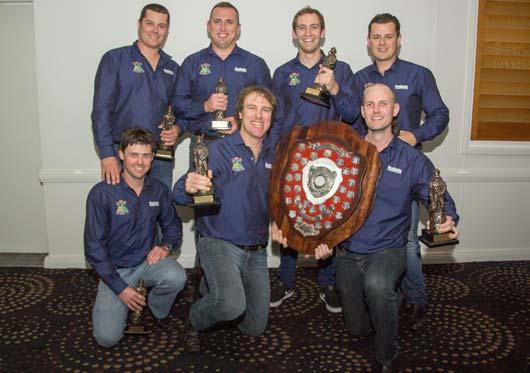 Claire Robbs is the Chief Executive of Life Without Barriers (LWB), a not for profit organisation whose mission is to p...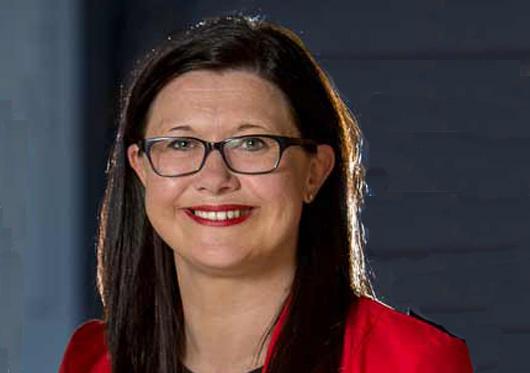 The NSW Land and Environment Court has found in favour of the Ashton South East Open Cut coal mine expansion in an appea...