Other Articles from this issue
Every year around this time, a window of opportunity opens to help maximise your end of financial year tax strategies.
When it comes to keeping your finances in shape, is your accountant stacking up?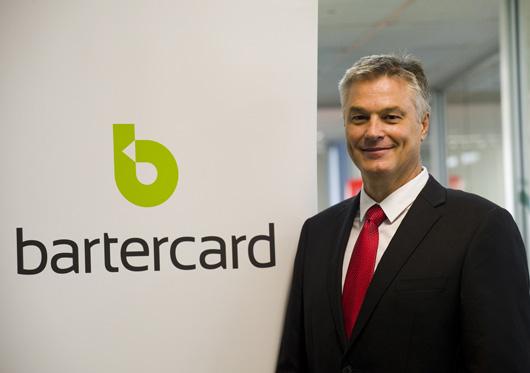 The goal is to put a Stroke Finder Helmet into every ambulance.