New anti-bullying laws
Business owners, employers, and employees should note that new antibullying laws came into effect on the 1st of January this year. Employees who are being bullied at work are now able to apply to the Fair Work Commission for an order to stop the bullying and The Fair Work Commission must begin to deal with the matter within 14 days.
 More information is available from the NSW Business Chamber
Other Articles from this issue
Two projects of significant state and national value are finally going ahead after confirmed funding from both state a...
We all know that regular exercise, foods of various colours and goodness, and limiting alcohol and other activities tha...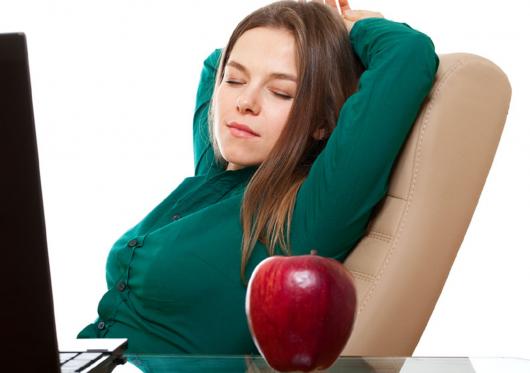 In our work coaching successful business leaders, we notice many characteristics they share, and actions they consiste...