New anti-bullying laws
Business owners, employers, and employees should note that new antibullying laws came into effect on the 1st of January this year. Employees who are being bullied at work are now able to apply to the Fair Work Commission for an order to stop the bullying and The Fair Work Commission must begin to deal with the matter within 14 days.
 More information is available from the NSW Business Chamber
Other Articles from this issue
Did you know that you can do more for your energy levels, performance and overall wellness if you incorporate a few snea...
Newcastle continues to set records for its coal exports. In 2013 there was 150.5 million tonnes of coal that left the po...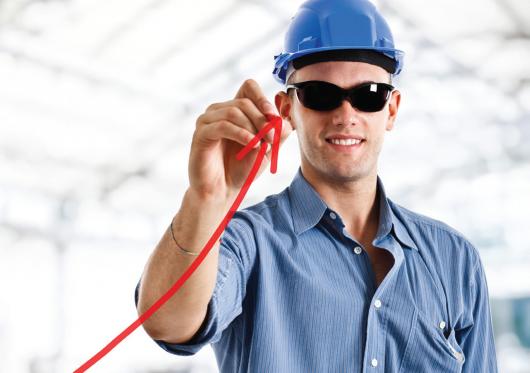 The Hunter Valley Training Company (HVTC) opened the doors to its brand new $5 million home in Rutherford after finall...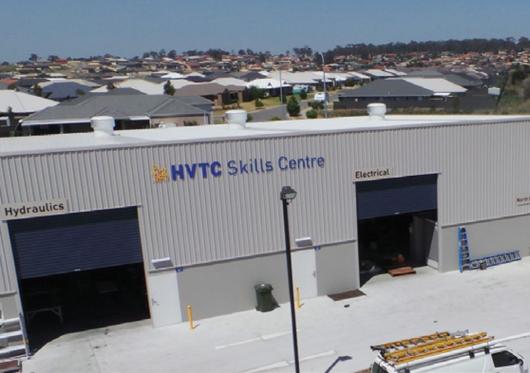 Local speech pathology service, A Growing Understanding, is expanding into Newcastle as part of their ongoing plan to ...