New anti-bullying laws
Business owners, employers, and employees should note that new antibullying laws came into effect on the 1st of January this year. Employees who are being bullied at work are now able to apply to the Fair Work Commission for an order to stop the bullying and The Fair Work Commission must begin to deal with the matter within 14 days.
 More information is available from the NSW Business Chamber
Other Articles from this issue
If recent forecasts of economists are right employees and employers will face significant challenges in the near future....
Newcastle continues to set records for its coal exports. In 2013 there was 150.5 million tonnes of coal that left the po...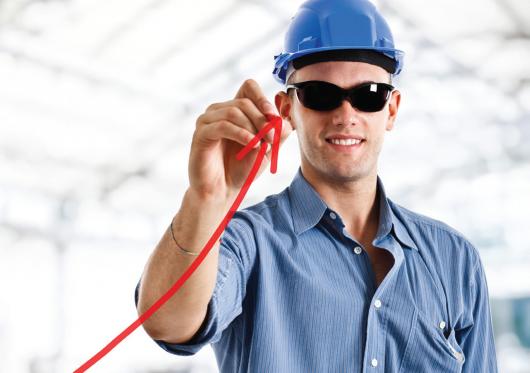 The opening of the 2015 Hunter Manufacturing Awards Inc. (HMA) nomination period will be officially launched on 29 April...