New anti-bullying laws
Business owners, employers, and employees should note that new antibullying laws came into effect on the 1st of January this year. Employees who are being bullied at work are now able to apply to the Fair Work Commission for an order to stop the bullying and The Fair Work Commission must begin to deal with the matter within 14 days.
 More information is available from the NSW Business Chamber
Other Articles from this issue
Local solicitor Micah Jenkins recently achieved accreditation, through the Law Society of NSW, as a business law speci...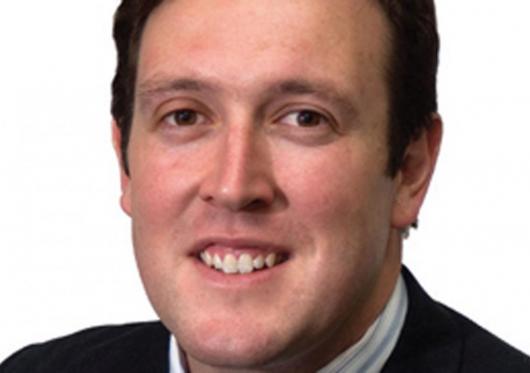 Leading not-for-profit Aged Care and Retirement Living provider Anglican Care has appointed national property and infr...
When Microsoft and Ipsos set out to gain some fresh insights into Australians use of personal technology, we figured we ...