New Adviser of the Year award for local adviser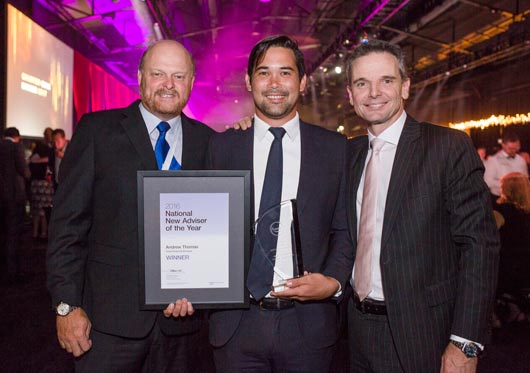 Crest Financial Services' Andrew Thomas was named the National New Adviser of the Year for 2016 at the AMP National Advice Summit in Melbourne recently. This award recognises new advisers who have built significant value for their clients in assisting them to reach their financial goals through strong advice. Andrew joined the team at Crest as a para planner back in 2011, whilst completing his Bachelor Degrees in Commerce (Finance, Economics) and Business (International Business). After quickly developing his technical skills within his team, he was given an opportunity to progress into an advisory role back in 2014.
In 2016 Andrew became a director of Crest Financial Services and became an owner/partner in the practice. After joining the board, he has expanded the business and established Crest Mortgages & Finance to help Crest clients manage their debt, building even more value outside of traditional financial advice. He has become more involved in helping our industry grow, recently becoming a Regional Executive on the Authorised Representatives Association and a new member of the Hunter Young Professionals.
Other Articles from this issue
On the 21 February the state's new Industry Minister Niall Blair launched a strategy to drive growth across the NSW def...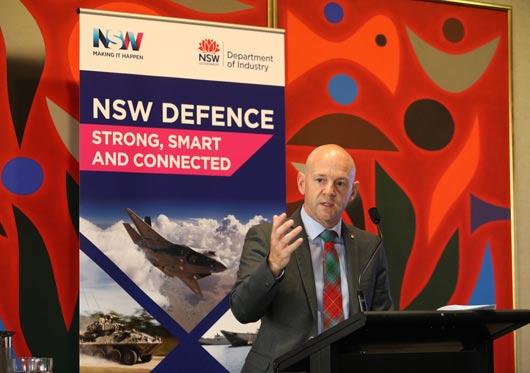 With Australians generally spending more time sitting at desks, in cars and in front of screens, we are meeting more who...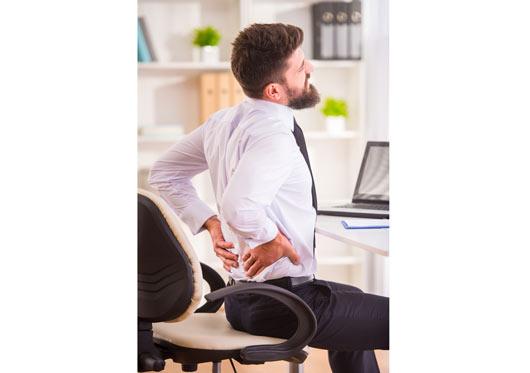 WHO Printing's General Manager, Daniel Ogle, has been named as one of the printing industry's most influential and innov...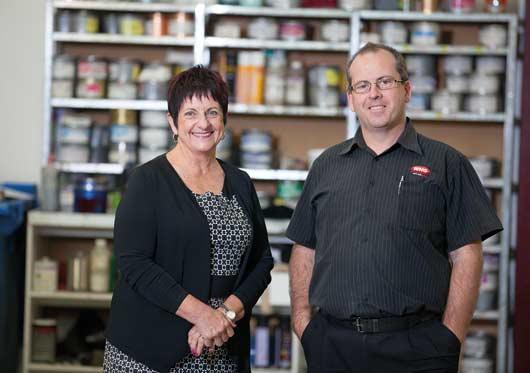 The team at Kingston Building (Australia) were congratulated with the Workcover Excellence in Work Health & Safety Award...