NCC funds scholarship for local women
Newcastle City Council has agreed to create a university scholarship for local women. The Lord Mayor's Women's Scholarship to be included in Council's next budget is for a Newcastle woman experiencing financial hardship and studying across any discipline. The $2,500 scholarship will be co-ordinated by the University of Newcastle.
Other Articles from this issue
Local business Hummingbird Electronics have been acquired by South Australian company REDARC Electronics.
WHS is the backbone of any business, in any industry, across any sector.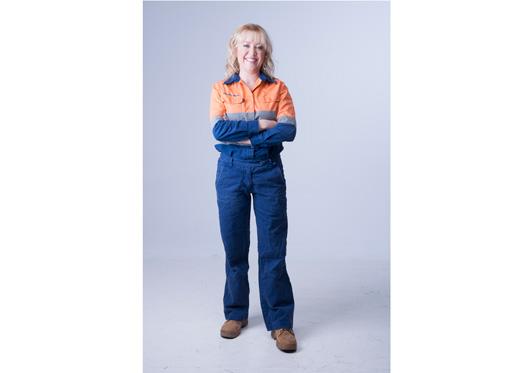 FlyPelican has announced it is adding more services to its direct Canberra and Newcastle service weeks after their launc...