nbn™ rollout ramps up in the Singleton area
Planning works are currently underway to connect more than 7000 Singleton Shire premises to the nbn fixed line network. This includes the areas of Darlington, Glenriddig, Hunterview, McDougalls Hill, Singleton and Singleton Heights. Construction is due to begin in December and is expected to be ready for service by the second half of next year.
Premises on the outskirts of townships are usually connected to the nbn through the fixed wireless technology which is designed to provide wholesale speeds of up to 50Mbps download and up to 20Mbps upload. Currently, the Singleton Shire region has four live fixed wireless sites that provide more than 800 homes and businesses with access to the nbn network. Additional fixed wireless facilities are due to go live before the end of the year.
Those who cannot access nbn's fixed line or fixed wireless technologies can connect to the network through the Sky Muster™ satellite service which is available now. Homes and businesses can order a service today through one of eight satellite internet service provider to determine the package that best suits their needs and arrange for installation and connection. Connecting to the nbn network is not automatic so people should contact their phone or internet provider to discuss their needs and make the switch.
Residents and businesses can find out more about how to make the transition to the network by visiting www.nbn.com.au/switch or by phoning 1800 687 626
After attracting a crowd of over 50,000 in April last year, steam enthusiasts are encouraged to secure their tickets ear...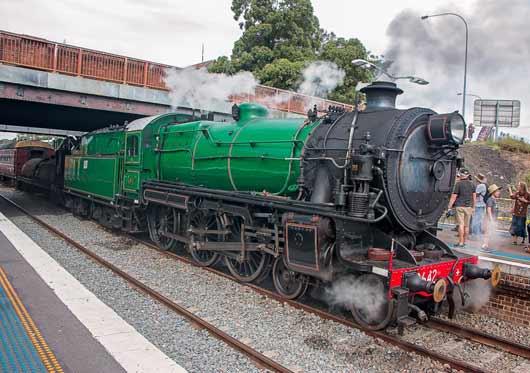 Newcastle's newest collaboration, The Confidence Collective is hosting its very first workshop on Saturday 14th March.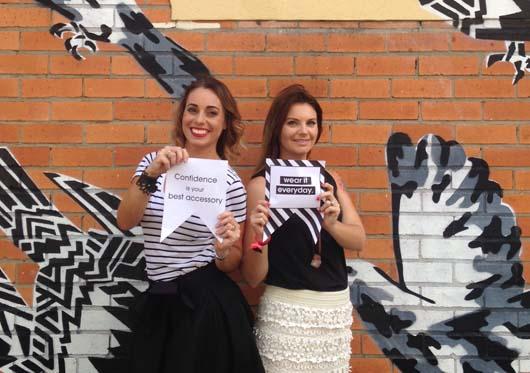 The University of Newcastle's (UON) $95 million NeW Space facility in the heart of the CBD has reached an exciting landm...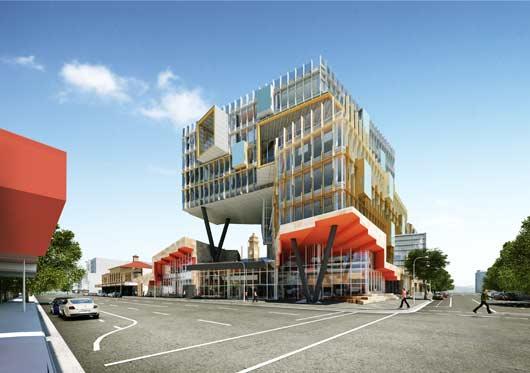 The firm relocated to the new premises at 45 Watt Street on 3 March.