National award for Hunter production company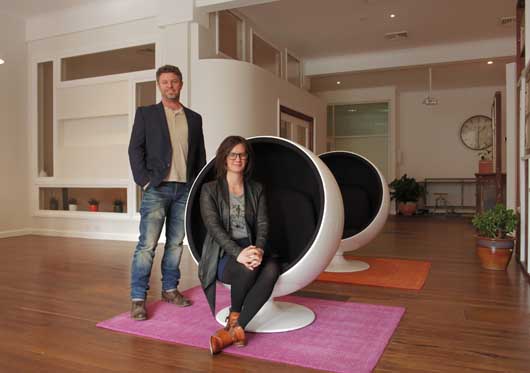 A series of educational videos to help reduce fatalities on NSW roads has taken out a national award for local production company Good Eye Deer.
The compelling and traumatic video series that explores the consequences and human costs of the choices made when driving won Best Education and Training Video at the 2014 National Australian Video Producers Association (AVPA) Awards in February. The series also won the Gold Award for cinematography from the Australian Cinematographers Society in the Corporate and Education category at the 2014 NSW and ACT awards.
The seven-part series, Your Keys, Your Choice, Your Consequences was produced by Good Eye Deer as part of the Traffic Offenders Intervention Program (TOIP) run by Police Citizens Youth Clubs NSW (PCYC).
Good Eye Deer Creative Director Gavin Banks said the result was a successful collaboration between about 10 organisations and many more individuals who believed in the power of education.
Other Articles from this issue
ABS figures on new home building approvals indicate that activity across the Hunter / Central Coast region increased sli...
Social media marketing has revolutionised the corporate world.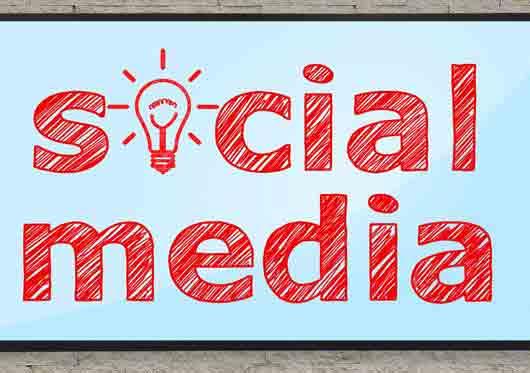 Look around the world and look at the success stories in sustainable economic growth.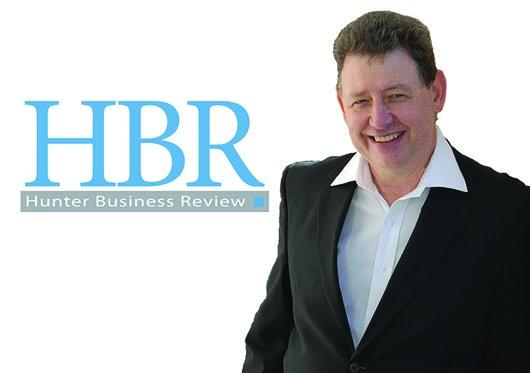 Many people still view massage as a luxury item – something you have when on an overseas holiday. But massage is increas...