Mt Owen Mine ahead of the game in managing obesity
The Blueprint for the Management of Overweight and Obesity in the NSW Mining Industry (Obesity Blueprint) was launched at the NSWMC Health, Safety, Environment and Community Conference on 29 August and has already generated significant interest across the industry.
83.4% of NSW coal miners classify as obese or overweight. Workers who are obese have higher rates of absenteeism, reduced productivity, increased injury and illness, slower recovery rate and increased workers' compensation costs.
The Obesity Blueprint serves as an industry-wide framework for managing obesity. The next steps for implementation are underway and include developing a 'How to Guide' and workshops to industry for 2017.
First out of the blocks, Thiess Mt Owen Mine launched a 2016 Positively Healthy program. The initial engagement and support from their site union and WHS representatives regarding the program concept helped with the buy in of the program across the site. The program was also launched to each crew, triggering positive conversation and participation in the upcoming program fast becoming 'the norm'.
Emphasis on people understanding it's about making small changes that are sustainable have resulted in engagement levels far exceeding expectations. Initial InBody scans were conducted in October – out of a workforce of 400, 315 people participated in the scan with a total of 248 signing up for a 6 week health program/rescan. A dietitian was also made available on site to further compliment the program.
The 6 week rescans have commenced – in group 1 consisting of 49 people they achieved a weight loss 45 kg – on track to obtain the Obesity Blueprint's 'one miner at a time, one kilo at a time, one year at a time'.
The program will be followed up in 12 months with the InBody Scan and Lifestyle Surveys, which will provide tangible data to be able to measure the success of health and wellbeing programs being offered on site and assist in developing future programs
Other Articles from this issue
Newcastle's business and accounting community has come together to enhance education pathways for young people in the ...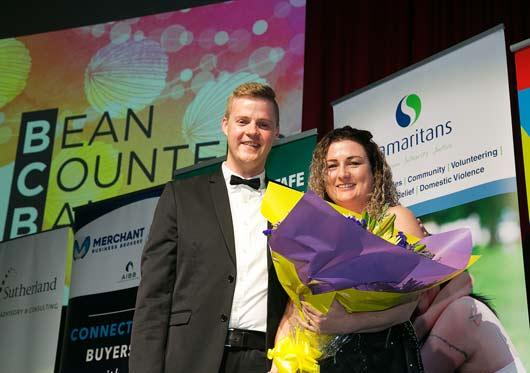 Growing up in Dubbo, a career in the building and construction industry was the last thing on Simone O'Connor's mind as ...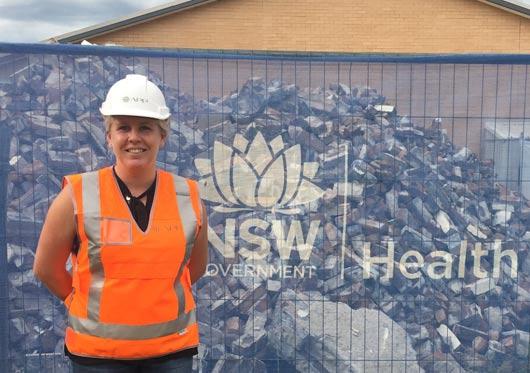 nbn is urging businesses in the Hunter region to prepare to migrate their 'Special Services' to the nbn broadband access...