Mt Owen extension approved
Glencore has received approval of the mine life extension at Mt Owen open cut complex by the Planning Assessment Commission, concluding the assessment and determination process for the project that commenced in January 2015.
The decision will enable Mt Owen to continue operating through to 2031 by accessing coal reserves located within land owned by the mine. There are not plans to increase annual production volumes.
The project will maintain employment for the mine complex's current workforce, create further construction jobs, improve local community infrastructure and support local businesses supplying the mine.
The PAC approval follows comprehensive planning for the project by Glencore, which has involved consultation with more than 350 stakeholders since 2012 and has focused on minimising and effectively managing community and environmental impacts. Construction work associated with the approval is expected to start around March 2017.
Other Articles from this issue
This year has been a very eventful one for the Hunter with a great deal of change and 2017 is set to continue this trend...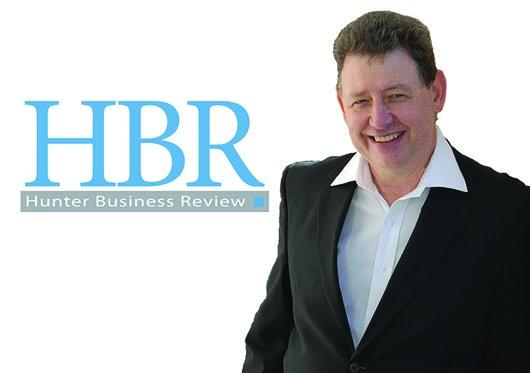 When you first started your business, the possibility of leaving it one day was probably far from your mind. And yet th...
Twenty University of Newcastle students had a unique experience in their Industry Placement Program in the first semeste...