Mt Owen extension approved
Glencore has received approval of the mine life extension at Mt Owen open cut complex by the Planning Assessment Commission, concluding the assessment and determination process for the project that commenced in January 2015.
The decision will enable Mt Owen to continue operating through to 2031 by accessing coal reserves located within land owned by the mine. There are not plans to increase annual production volumes.
The project will maintain employment for the mine complex's current workforce, create further construction jobs, improve local community infrastructure and support local businesses supplying the mine.
The PAC approval follows comprehensive planning for the project by Glencore, which has involved consultation with more than 350 stakeholders since 2012 and has focused on minimising and effectively managing community and environmental impacts. Construction work associated with the approval is expected to start around March 2017.
Other Articles from this issue
On 27 November in Sydney at the NSW Tourism Awards the Hunter Valley celebrated with wins from Margan Wines & Restaurant...
This month's cover features three women who have had very different business journeys and stories to tell but are all e...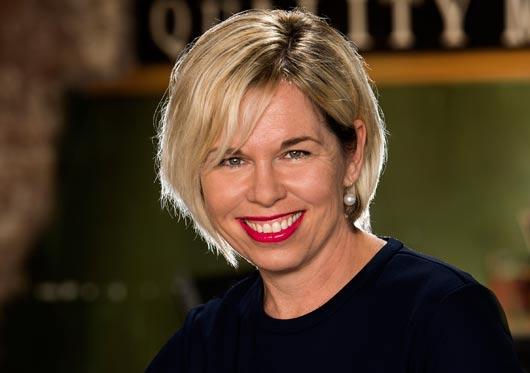 Employers and employees both need to adopt much more comprehensive defences against sun damage as new data suggests bo...
Being an inspiring role model for his community and family is what motivates Indigenous trainee Nathan Anderson to achie...