Moray & Agnew fitout by Kingston
The high profile legal practice, Moray & Agnew recently relocated to the corner of King and Watt Streets, Newcastle and selected Newcastle builder Kingston Building (Australia) to undertake their office fitout.
According to Managing Partner Sean O'Sullivan, "The brief to the designers and builder was simple. The space had to have a professional ambience for our clientele but also be functional and comfortable for our staff. Kingston has a track record of delivering high quality work in very tight time frames, so we were confident we had the right builder".
The fitout was 2000 square metres and houses over 70 employees. Kingston completed the fitout in 12 weeks, building over 50 offices and 45 workstations as well as meeting rooms, conference rooms, boardrooms, reception area, kitchens, compactus storage areas, storerooms and library.
Due to the necessity for maintaining client confidentiality, it was extremely important to ensure the acoustic treatments performed well throughout the office.
"We put a lot of attention into this aspect of the fitout, installing furnishings that are specially designed for absorbing sound" said Mr O' Sullivan.
As access was restricted, Kingston needed to manually handle and lift all materials required for the installation. State of the art communication and security systems were installed and computer systems and files needed to be fully operational for when the busy legal practice transferred to the new office. The practice was relocated over a weekend and was fully operational Monday morning when staff commenced work.
"We are extremely happy with the outcome and found Kingston Building to be the ultimate professionals at all times," said Mr O'Sullivan."
Other Articles from this issue
At the Lower Hunter Urban Design Awards held on the 5 September at Tempus Two wineries, local architect, Chris McBriarty...
Pen and paper could become tools of the past for Telstra customers with the announcement of a strategic investment in le...
Residential builders, developers and property owners can expect a major shake-up to the industry.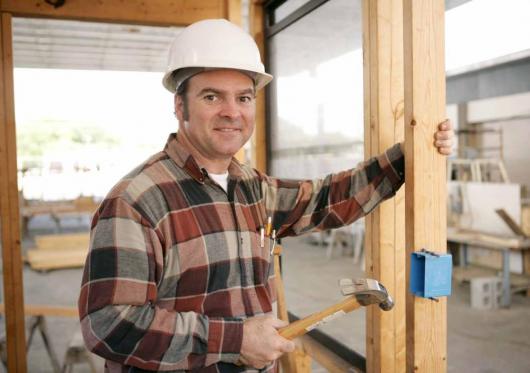 For many businesses, 'digital chaos' is the term they use to define their current digital marketing efforts.