Minister for the Hunter replaced by Parliamentary Secretary
Following the recent NSW election the Government has decided to drop the
Ministers for the Hunter, Central Coast, Illawarra, Western NSW and North Coast.
They are replaced by Parliamentary Secretaries.
Although all the regional ministers have been replaced, the Minister for Western
Sydney has been retained.
Upper House member Scot MacDonald MLC has been appointed as Parliamentary
Secretary for the Hunter.
The government says that the Hunter and the other regions will not suffer due to
the lack of representation in cabinet.
Other Articles from this issue
Back in 2012 the Government established a framework to implement changes to employer super contributions as part of the ...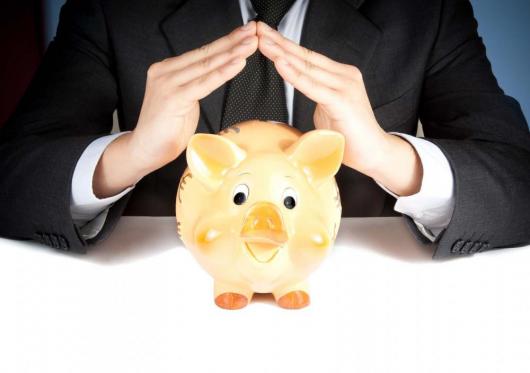 Local business Hummingbird Electronics have been acquired by South Australian company REDARC Electronics.
WHS is the backbone of any business, in any industry, across any sector.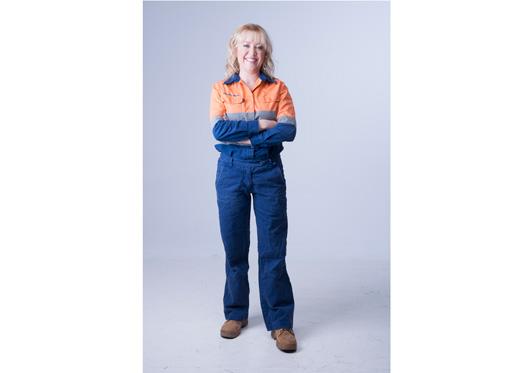 The Australian Energy Market Operator's (AEMO) 2016 Electricity Statement of Opportunities report expresses concern abou...