Microscope to shed light on mental health
A laser-equipped microscope that gives brain researchers unparalleled insight into mental illness has just been installed at the University of Newcastle.
Co-funded by mining firm Glencore, HMRI and the University of Newcastle, the $200,000 instrument is the first in Australia. It will be used to explore complex disorders such as depression, stress, addiction, chronic pain and balance dysfunction.
The high-tech system uses what is known as Laser Applied Stimulation and Uncaging (LASU), where proteins are inserted directly into brain cells (neurons) then excited by applying laser light.
"It has been a major challenge over many decades for neuropsychiatric researchers to understand how cells integrate with networks in the brain.
Traditional techniques only gave us a one-dimensional picture," researcher Dr Chris Dayas said.
"This new process, called optigenetics, allows us to selectively turn cells on and off. We'll get an accurate and detailed understanding of brain functions and the processes involved in mental illnesses."
Glencore Community Relations Manager Craig Strudwick said that funding the LASU microscope was part of the company's overall commitment to improving regional health and wellbeing.
"When you consider the prevalence of mental illness across Australian society it naturally touches our employees to some extent, as well as their families and also the communities in which they work and live," Mr Strudwick said.
The microscope has already been instrumental in the submission of four federal project grants exceeding $2 million.
Other Articles from this issue
StartupAUS released the Crossroads 2015 report in April, which reveals that, despite positive developments over the past...
Back in 2012 the Government established a framework to implement changes to employer super contributions as part of the ...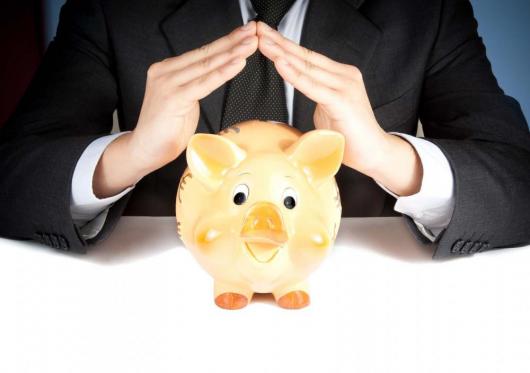 The Australasian Law Awards recognises exceptional law firms with less than 100 lawyers who have demonstrated superior l...
Lake Macquarie City Council has entered into a five-year partnership with Civica to help support its ongoing business an...