Merger creates Rethink Law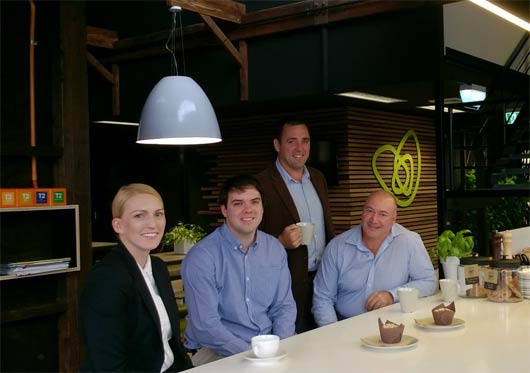 CDG Law has joined forces with
Rethink Financial Group
to create the Hunter Region's newest full service legal firm,
Rethink Law
. CDG Law have been servicing the Hunter since 1978, and Rethink Financial Group, formally known as Newcastle Financial Planning, were established in 1979. Together they're not your typical law firm.
Rethink Law's offerings extend far beyond the traditional parameters of your average legal firm with the support of a financial planning team, an accounting team, a mortgage broker and a personal development coach all within Rethink Financial Group.
With access to this unique suite of professional services, the Rethink Law team are able to enhance their client's experience in the areas they love and specialise in property and conveyancing, family law and commercial and business law.
Ian Gray Principal at CDG Law and Rethink Law says "from a property and conveyancing perspective, it's fantastic that we can now not only support our clients with their property transaction, but also offer investors the option to have a personalised tax strategy put in place for their investment property or for our owner occupied clients ensure they're able to service their mortgage ongoing and for sale clients we can present them an investment review to make sure the funds from the sale of their property are being maximized to best benefit their needs."
Ian shares that he and his team often find family law the most rewarding. "While family law cases tend to be sad in nature, it is incredibly humbling to know you've supported your client through what is undoubtedly the most difficult and emotional times they will experience in their life. This side of the business definitely builds strong relationships as you work through the legalities of these matters and the fact that we can offer support to our clients even further through
Rethink Coaching
and financial support through
Rethink Financial Planning
is an added comfort."
Ironically Rethink Coaching is headed up by Richard Ford, who himself comes from a legal background. Before becoming a personal coach Richard was a solicitor for 15 years and at one stage was the CEO of the Central Coast's largest law firm.
Business and commercial clients benefit from being able to pick and choose between a full suite of complementing services including accounting, virtual CFO, bookkeeping, financial planning, investment advice, business coaching, personal coaching, lending advice and more. Rethink Financial Group's holistic and personalised approach to business also extends to an in-house cafe where clients as well as members of the public can come and sample some of Newcastle's finest coffee and cakes.
Other Articles from this issue
Over 1,000 Young Professionals from the Hunter Region will have the opportunity to formally team up with Newcastle NOW i...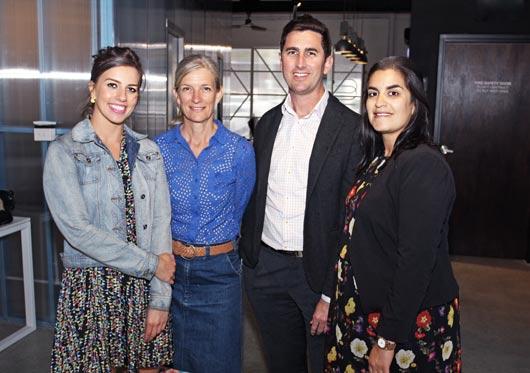 Open plan offices have had some bad press lately. Staff mainly complain about the lack of privacy and the noise from oth...
Two independent businesses, Ultimate CFO and Revolution Business Services merged together in February 2015 to form Revol...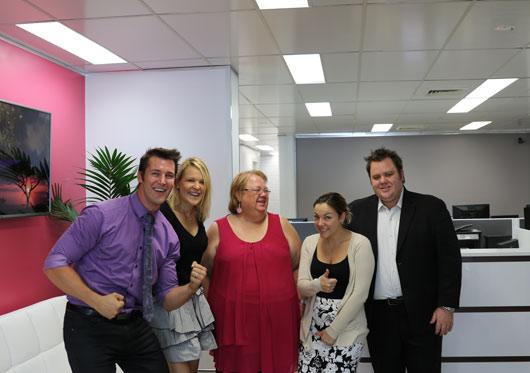 Intellectual property (IP) is an extremely valuable asset and one that is at the core of almost every business.