Merewether Golf Club land sale a step closer
Merewether Golf Club's plan to sell off approximately 1900 sqm of land is a step closer with Newcastle City Council approving the rezoning of the land.
The sale of the parcel of land, commonly known as the horse paddock, was approved by members in 2014 in order to improve the financial position of the Golf Club.
Other Articles from this issue
The City of Newcastle has agreed to sign a Memorandum of Understanding (MOU) with UrbanGrowth NSW that acknowledges Coun...
FlyPelican has announced it is adding more services to its direct Canberra and Newcastle service weeks after their launc...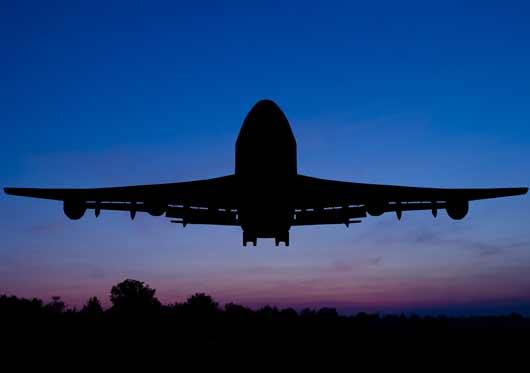 A group of talented local students has been presented with awards and scholarships, providing much needed support and en...
We have already seen major political upheavals at the state, federal & global levels.