MARCH 2020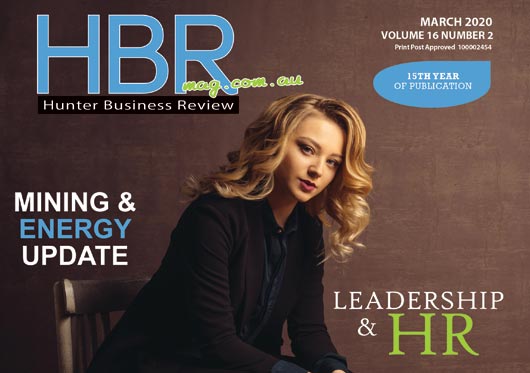 The 2020 March issue of the Hunter Business Review can be viewed in hard copy or online via www.HBRmag.com.au or the direct PDF link http://www.hbrmag.com.au/assets/Uploads/HBR-March-2020-online.pdf
 
Feel free to share the Hunter business news via your socials https://bit.ly/HBRMarch2020
 
This issue featured the Leadership & HR and Mining & Energy Update. Every issue of HBR includes general news and advice for the Hunter business community.

To be involved in HBR's future issues please contact HBR via 4062 8133 or email info@hbrmag.com.au.

For all your Hunter business/industry news & advice look no further than the Hunter's leading hard copy and online b2b magazine - The Hunter Business Review (HBR).
Other Articles from this issue
On 21 February Taylor Martin MLC joined University of Newcastle Vice Chancellor, Professor Alex Zelinsky, AO, to announc...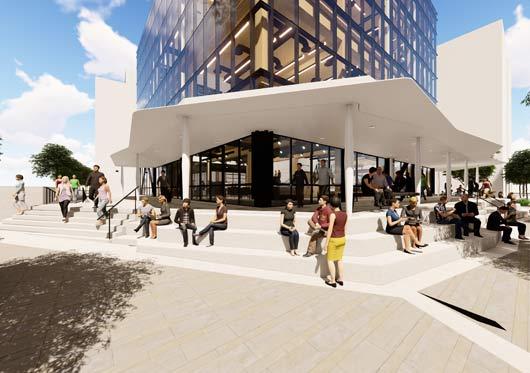 Chair of the locally based Hunter United Employees' Credit Union, Jann Gardner, says its members and the broader commu...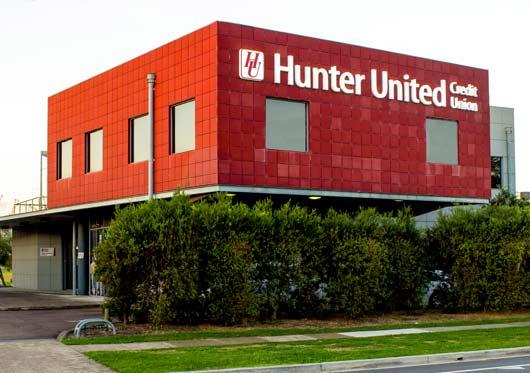 On Wednesday 12th February, Regional Development Australia (RDA) Hunter and NSW Minerals Council (NSWMC) launched their ...