Mara's growing and on the move
Design and communication firm, Mara Consulting is on the move, opening up a new office and welcoming two new appointments to the team.
Founder, Kelly Lofberg, said opening the new office located on Maitland Road Islington has given Mara the ability to expand the team and service a growing market.
"We provide a unique service offering to our clients, combining landscape architecture, urban design and environmental planning with media management, community engagement and government relations services.
"We've welcomed two new talented team members to help us meet the growing demand for design and communication services.
"Annabelle Williams has joined us as a communication and engagement officer, and Kate Bestwick as a landscape designer," Kelly said.
Kelly said Mara was founded in 2014 and has developed a reputation as the go to company for some of the region's leading engineering, planning, architectural and construction firms.
"It seems a little odd at first, but all new developments and infrastructure projects require both design and stakeholder consultation, so for us it's a perfect fit.
"We have found that with so many large residential and infrastructure developments in the inner city that developers are increasingly looking for community liaison support as well as a striking landscape design to really make a statement," Kelly said.
Currently Mara is working on four inner-city projects, including the Wickham Transport Interchange, a mixed use development overlooking the interchange on Hunter Street, a residential development on Parry Street and another residential development on Hannell Street.
"It's really exciting to be part of so many projects that will change the face of the inner-city of Newcastle," Kelly said.
Other Articles from this issue
Stage 2 of the Gateway is now on the market. 12 Stewart Avenue, Newcastle West is an A Grade Commercial Office developme...
Unbridled Results has launched a leadership program that's relevant, in-depth and has the capacity to completely transfo...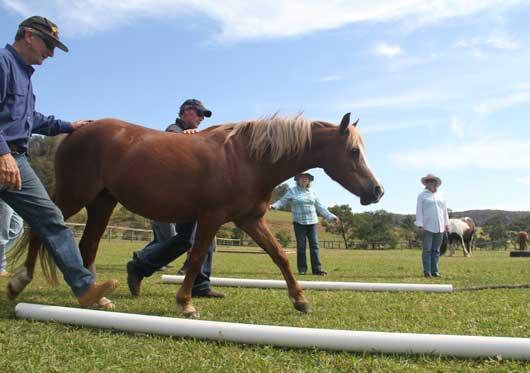 Entries into the Master Builders Association's 2016 Excellence in Building Awards Newcastle are now open and close on 6 ...