Making it in a male-dominated industry
The numbers are undisputable: Australian financial planning is men's business. Using Financial Planning Association (FPA) membership data as a proxy for the whole profession, just over 20% of Australia's financial advisers are female.
Many women still face challenges when entering traditionally male-dominated industries. But some companies such as Financial Planning firm, Advisory Group benefit from having not only 64% of the financial planners as women but also having 89% of its workforce as women.
CEO of Advisory Group, Brad Luke says female Financial Planners have great attributes such as good communication skills and the ability to listen to clients and to share knowledge without the use of jargon. That list doesn't exclude men, Brad says, but these skills may exhibit themselves more commonly in women.
Lee-Anne Saunders is one of these women thriving in the industry, working at Advisory Group. 16 years ago she was looking for a career change to move from Sydney back to her home town of Newcastle with her husband.
"I wanted to use my client service skills and I have always had an interest in economics and found financial planning was a good mix that required good communication skills along with sound economic understanding," said Lee Anne Lee-Anne took a chance on this career change and at the
same time, giving herself the freedom to strive for a work/life
balance.
After 16 years in the business she has grown her client base by referrals. Something she is extremely grateful and humble about. "It always feels good to see local people referring others that can also benefit from our financial solutions & services". So what is her key to long term success in the industry?
"You are always responsible for people's financial happiness & therefore livelihoods & so this should always be taken seriously."
"Care about the client sitting in front of you no matter how big or small their bank balance is – by listening & using your financial planning skills you can assist almost anyone to find an ideal solution specific to their needs – if you do this the job satisfaction & profit should always follow."
My idea of success has changed over time it's now more about doing what you love, helping people & hopefully having a bit of fun along the way.
Other Articles from this issue
FlyPelican commenced flights between Newcastle Airport and Ballina Byron Gateway Airport on 7 December 2015.
Stephen Barr has established Barr Property & Planning now operating from its new Newcastle West premises.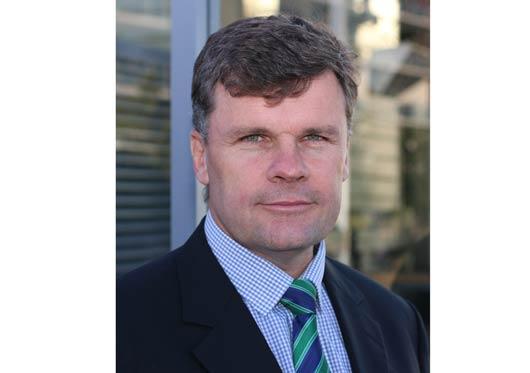 There has been much written lately about the real business upsides to having diversity in corporate leadership and empl...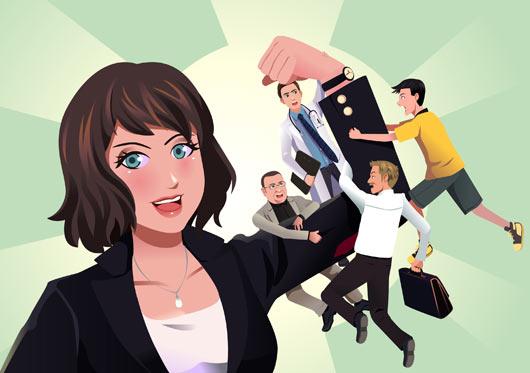 Two University of Newcastle students have been awarded newly established Hunter Water scholarships, which offer financia...