Major win for Prosperity Advisers
Megan Faraday-Bensley
Accounting and financial firm, Prosperity Advisers has won the prestigious 'Fast-Growing Firm of The Year' award at the Australian Accounting Awards 2015.
The Australian Accounting Awards are the only industry awards designed to showcase excellence right across the accounting profession. With a broad range of categories that examine excellence across the breadth of the profession, the Australian Accounting Awards provides a platform for all industry leaders to be recognised.
Prosperity recognises that the rate of business change continues at an increasing pace and invests considerable time and resources in a disciplined planning process that keeps them at the forefront of those changes.
Prosperity Director of Business Services and Taxation, Megan Faraday-Bensley accepted the award on behalf of the 150 strong team.
She thanked Prosperity's clients for their continued support and added "Our strategy of embracing industry change and disruption as well as developing a culture that has enabled us to attract and retain good people has enabled us to continue our double digit growth."
The success comes just after winning a prestigious Edge Award for HR and Cultural Innovation in Miami, USA in October. The award was conferred by the Leading Edge Alliance, the second largest international association of accounting firms with 220 member firms globally.
Prosperity CEO, Allan McKeown said "We are very proud of the collective efforts of our people across our Newcastle, Sydney and Brisbane offices.
The Fast-Growing Firm of the Year Award is a wonderful recognition for the tremendous effort our team has put in supporting our five point growth strategy.
Our focus is on value added service rather than number crunching tasks which means our clients receive advice that is more holistic and forward looking to assist them to drive innovation and make better decisions."
Other Articles from this issue
Coal Services has signed-up for a further five years as a Logo Rights Partner of the Westpac Rescue Helicopter Service.
There has been much written lately about the real business upsides to having diversity in corporate leadership and empl...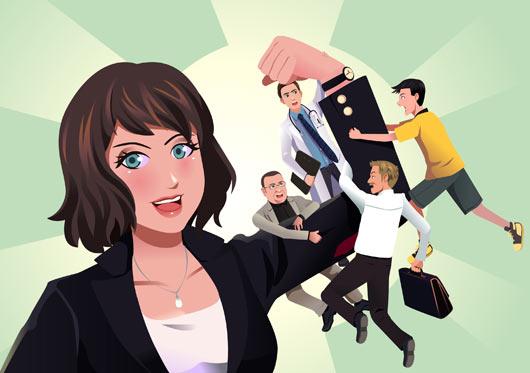 The Business Centre has been awarded for Outstanding Achievement at the recent Small Biz Connect Awards held in Sydney.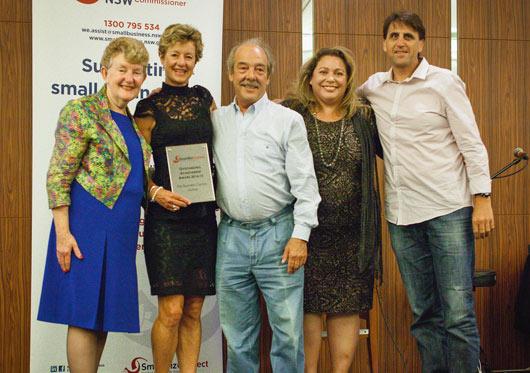 Everyone dreams of travelling overseas or heading to another state/territory for their getaway or family holiday. A lot ...