Major upgrade of Cardiff town centre underway
Lake Macquarie City Council has started work to implement the Cardiff Streetscape Master Plan. Adopted by Council in 2011, the plan is designed to improve the aesthetic appearance of Cardiff town centre, provide opportunity for economic growth and create a modern, easily maintained public space.
Works include relocation of the existing above-ground electrical network to below ground, the realignment of kerb and gutter and foot paving in the Main Road area, and some side streets, and the installation of new street furniture.
Council staff and contractors will be working with the community and businesses to minimise any disruptions caused by the work, however they have asked for patience as this is a large project and there will be some impact. This project is scheduled for completion in the first half of 2015 with future stages of implementation occurring as funds allow.
Contact HBR (02) 49257760 or email info@HBRmag.com.au for editorial and advertising opportunities
Other Articles from this issue
The 3 Angels Nepal team have been working tirelessly to help the plight of the Nepali people, but more was needed.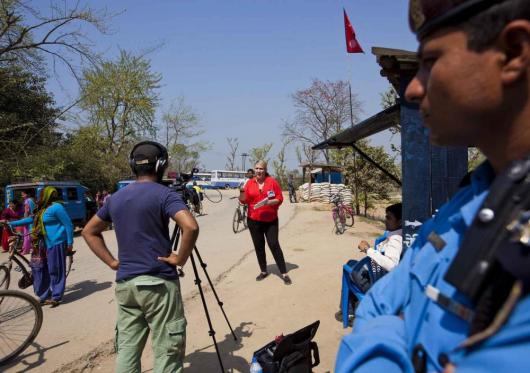 Not all printer and multifunction devices are created equal.
In these uncertain economic times finding a high yielding investment with minimal risk can be difficult. However, granny...
Many people believe that anything they do on social media is a private matter, and of no concern to his or her employer.