Major contracts for BusinessBasics
BusinessBasics Australia has recently signed contracts with some major clients as it continues to expand its workplace health and safety service offerings for large organisations across Australia.
BusinessBasics has been engaged to assist NSW Roads and Maritime Service (RMS) for ongoing management of Health and Safety on projects throughout the Hunter and Central Coast.
They are actively engaging with the contractor on RMS behalf as well as assisting RMS in its dealings with WorkSafe NSW (formerly WorkCover).
BusinessBasics has also signed a large ongoing contract with Visy Recycling for heavy vehicle safety audits. BusinessBasics will conduct ongoing safety audits and inspections across the entire Visy heavy vehicle fleet across multiple sites up and down the east coast of Australia. Visy is one of Australia's largest private companies with packaging and resource recovery operations across 120 sites in Australia, NZ, Thailand and Vietnam and trading offices around the world.
The company has also extended is long relationship with Uretek – Mainmark Ground Engineering, assisting with the rollout of quality management systems and workforce training. Along with the company's Mainmark Civil & Mining division, the Mainmark-Uretek group relies on BusinessBasics for the delivery of quality, safety and environmental management systems, workforce training, site risk assessments, and the ongoing implementation of a company wide IT solution including corporate intranet and a new Mainmark mobile app for field workers.
Other Articles from this issue
"Give me six hours to chop down a tree and I will spend the first 4 sharpening the axe." [Abraham Lincoln]
Kingston Building Australia offer a value engineered, cost effective approach to suit their client's budgets without com...
With Malcolm Turnbull seemingly ruling out changes to the GST, the real question is what if anything, is the Government ...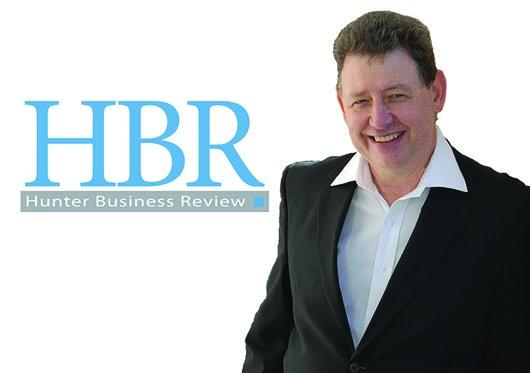 McCarroll's Volvo Renault and Hunter Viking Car Care Centre have agreed to join forces