Looking towards the future
The Hunter Region and particularly Newcastle is witnessing unprecedented levels on investment and development that is making major contribution to the growth of the local economy as well as providing major new quality community and lifestyle spaces.
Hunter Development Corporation has been a key participant in this process through the precincts it has developed and is continuing to develop. It also plays a vital role in the administration of a number of important programs.
A major project in the medium future will be on 2 hectares of land the University of Newcastle has secured at Honeysuckle, adjoining the former heavy rail corridor. The University is developing a high level master plan for the development of its CBD sites, which will consider options including next generation teaching and learning facilities, campus support services, student accommodation and publicly accessible zones for community engagement. Subject to the finalisation of business cases and development approvals, construction could commence from late 2018.
The prospects for the Region are extremely strong and there will be many opportunities and challenges to maximise these benefits for business and the wider community.
The Hunter Development Corporation will continue to make major contributions to the process of revitalisation across a range of sectors in the Hunter community. This includes preparing the way for a new era of industrial activity, for new residential and employment opportunities, delivering environmental outcomes as well as recreational and social benefits.
Other Articles from this issue
For a number of years now, leadership studies have been telling us that organisations with engaged workforces experience...
Don't get me wrong I loathe the idea of being labelled a naysayer. As a real estate agent, we always seek the positives ...
When your 95-year grandma is flitting around on Facetime and monitoring and rebuking her great-grandkids about inappropr...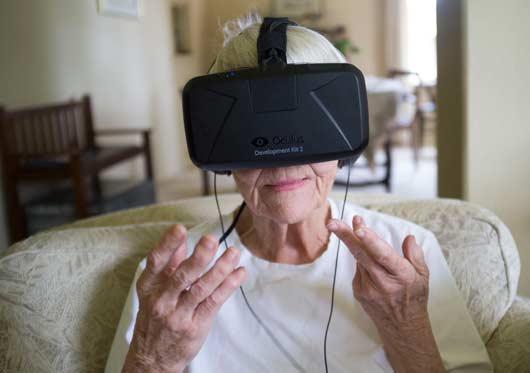 The utility infrastructure company, Jemena, selected Kingston Building Australia to relocate their existing depot within...