Local accountants grow
Leenane Templeton accountants and financial advisors have joined forces with Roger Ward & Associates, a local financial planning firm specialising in risk insurance, to form Leenane Templeton Risk Management Pty Ltd. The new company will specialise in a range of personal and business risk insurance services.
Roger Ward & Associates have over 30 years of insurance experience within life, income, disability and trauma insurance. Clients will have direct access to a knowledgeable, comprehensive and personalised service with all staff being located in the Leenane Templeton King Street office, Newcastle.
Other Articles from this issue
The facility will be a major football event centre for the Hunter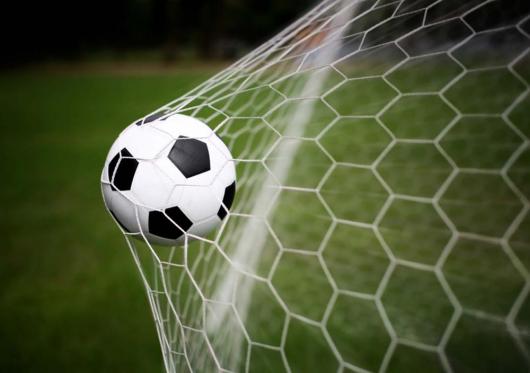 Organisations today are facing serious challenges on two fronts: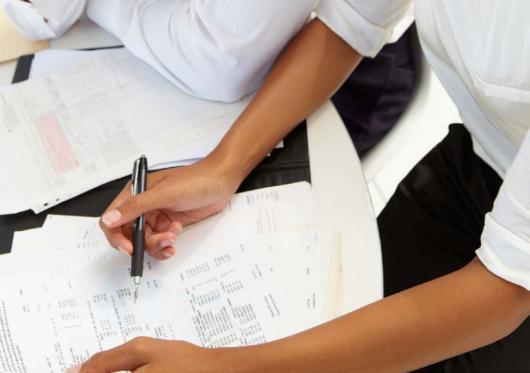 The Newcastle Institute for Energy and Resources (NIER) at the University of Newcastle and the CSIRO have joined forces ...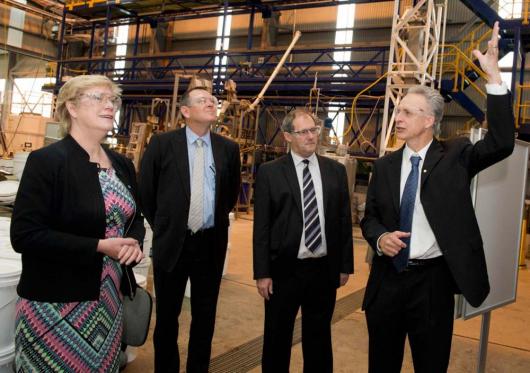 Many women find themselves at one time or other trying to be superwoman, after all you have to be if you are going to ha...