LEAH JAY FITOUT NEW OFFICE
Leah Jay is a Hunter-based specialist property manager that has built an excellent reputation for their level of service since their establishment in 1994.
After growing to establish offices in Hamilton, Warners Bay and East Maitland, they identified the need to open an additional office in Lake Macquarie. This was a significant step for Leah Jay and they were very conscious of having the right location and an office that reflected their market standing.
After much consideration they decided on Belmont to better service the owners and their properties in this area. They acquired 438 Pacific Highway, Belmont last year and under the project management of Leah Jays' Pippa Rowndtree, Jackson Teece Architects and Insight Building Services were commissioned to design and fitout the new premises.
Jackson Teece is a highly respected architectural firm that was established in 1971 and has been successfully designed a wide range of projects from their offices in Newcastle, Sydney and Brisbane. Based in Charlestown, Insight Building has a growing reputation for their quality of work in many diverse and highly complex projects across the Hunter.
Leah Jay was quite specific about their needs. Their brief was to design a modern office that reflects the company's brand essence. Visitors to the office needed to be greeted by a very inviting and unique reception area, and the design needed to incorporate a high degree of flexibility, with various meeting and breakout areas.
The resulting fitout met all these criteria and produced a result that Leah Jay was very pleased with.
"We wanted the whole office environment to represent the ethos and culture of the Leah Jay brand," explained Pippa Roundtree. "Whilst the reception area and meeting rooms will welcome clients we also want to engage our team with the company's objectives and be engaged by our brand messages. We are all very proud of what we have achieved at Belmont and look forward to rolling it out across our other offices."
Leah Jay herself was glowing about both the result and the experience itself.
"Luke and his team at Insight Building Services are understandably proud of the job they did on our new Belmont office. We're also delighted with the end result, they delivered within budget and to a very high standard," said Leah.
The architects were also pleased with the project and being part of a good team.
Daniel Hadley commented "Jackson Teece were very pleased to work in close collaboration with Insight and Leah Jay during the design and construction of the Belmont office. The success of the project is a direct result of genuine teamwork from start to finish."
Other Articles from this issue
Many of us spend a considerable proportion of our lives working in an office. So it makes sense to consider having a hea...
A dedicated mentoring program for Newcastle's business women to help improve their success is commencing in March at The...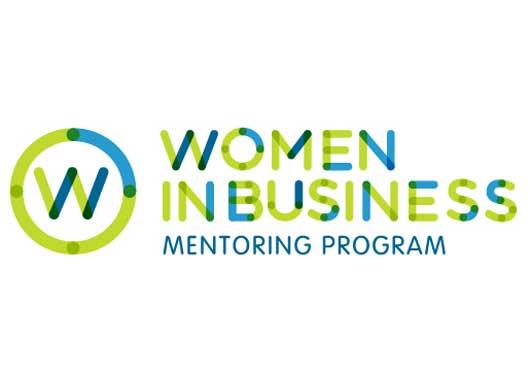 The AgeingLife Network is supporting the community that they work with by recognising those who work closely to suppor...
In March 2015 the then Treasurer Andrew Constance announced the Baird Government would allocate $17 million from the Hun...