Leading disability service opens Lake Mac centre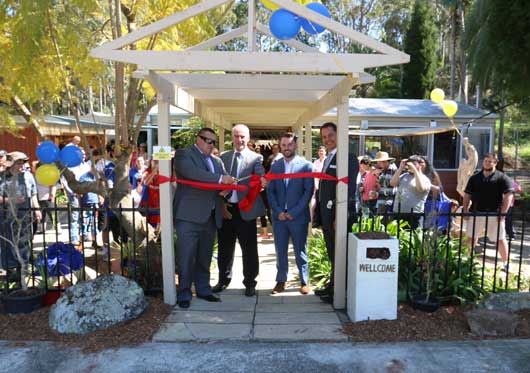 Don MacAskill, Greg Piper, Adam Willis and Andrew Hughes
Endeavour Group Australia
has opened the doors of a new Leisure, Learning and Work Centre in western Lake Macquarie to meet the growing needs of local people with disabilities.
The Centre in Fennell Bay is an extension of the Endeavour community providing a variety of innovative activity-based programs, supported employment and training services.
More than 100 people including clients and their families, business and political leaders, disability and community service professionals attended the official opening.
Endeavour CEO, Don MacAskill, said that the Lake Macquarie site was chosen as a result of increased demand in the western parts of Lake Macquarie.
'The Centre is the next step in providing a new choice to the people of Lake Macquarie. It will complement our current services located in Maitland, Singleton, Cessnock, Weston, Port Stephens, Muswellbrook and Newcastle,' Mr MacAskill said.
Other Articles from this issue
Businesses across the Hunter are donning their sporting attire, stretching their calves, and getting out of the office a...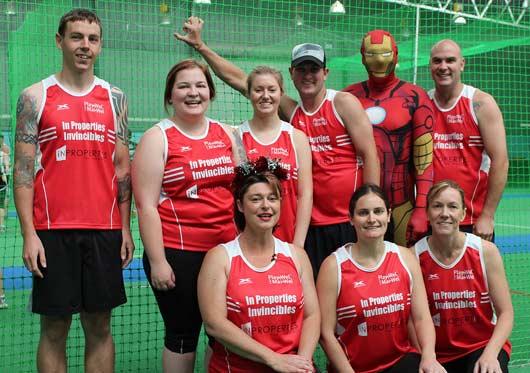 An effective way of conserving the history and heritage of an important site is to adapt the existing heritage buildings...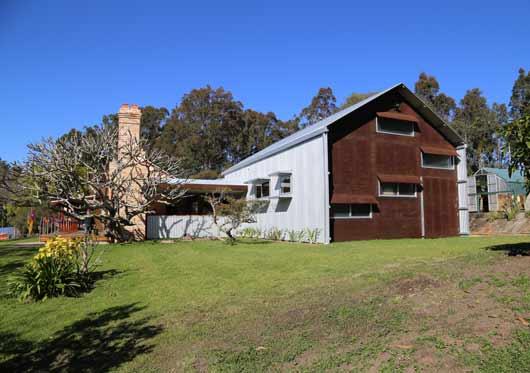 Loss and damage are recoverable for breach of contract.
Entry level into the Newcastle office market is very much dominated by activity in the self managed superannuation fund ...