Larger premises for Fitness Junction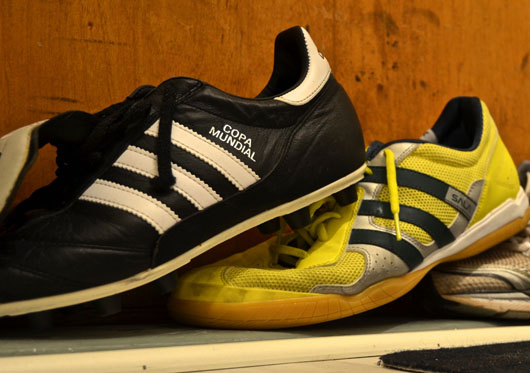 After 15 years in the same location Fitness Junction has moved to larger premises just around the corner at 224 Union Street, Merewether.
The move was undertaken to expand the range of services provided by the gym and increase the variety of health and fitness options in the one place.
Fitness Junction has always been a gym for everyday people and has an eclectic group of clients from 15 to 86 years old which share the goals of longevity, weight management and general health & fitness. Many founding members have remained with the gym.
Fitness Junction is not a body building gym. Clients are not competing with each other, only comparing themselves against their former selves. Goal oriented members can have private discussions with the trainers and often sharing their journeys with their gym buddies.
New services and facilities at Fitness Junction include:
• High intensity circuit training, which offers something different for a fun, fast, metabolism boosting session. Interval training a couple of times per week is proven to burn fat and improve fitness without doing hours of exercise.
• Stretch classes, which are based on yoga poses in a relaxed atmosphere. Small group numbers means help clients who feel too intimidated to attend traditional yoga due to injuries/ lack of flexibility or experience.
• Pilates in the mezzanine is suitable for all fitness levels and requires no previous experience.
Participants work at their own pace with expert guidance and support.
Fitness Junction will be holding a special open night on Friday 24 April  at 6:30 pm and is inviting readers to attend to view the new facilities or ask questions of the knowledgeable staff in attendance.
Other Articles from this issue
A mentoring, self-development and leadership program to help local young adults with cerebral palsy make the transition...
When it comes to buying a new car, most of us like to shop around and take our time to find the right one. We'll do our ...
The utility infrastructure company, Jemena, selected Kingston Building Australia to relocate their existing depot within...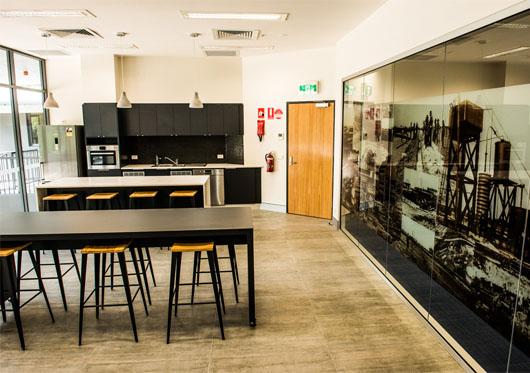 Depending upon the nature of your business function, you are likely to require supporting services of some form.