Lake Macquarie City Council finalist in 2015 Green Globe Awards
Lake Macquarie City Council has been announced as a finalist in two categories of the NSW Office of Environment and Heritage 2015 Green Globe Awards.
The Green Globe Awards are the NSW Government's leading environmental recognition program, celebrating excellence, leadership and innovation in sustainability.
Council's Manager Sustainability, Alice Howe, said Council was proud to be a finalist in both the 'natural environment sustainability' and 'local government sustainability' categories. "In the natural environment sustainability category, Council has been recognised for our Ecosystem Enhancement Program, which is underpinned by a comprehensive management system to protect biodiversity and threatened species across the City," Dr Howe said.
"Council was also recognised in the local government sustainability category for our ongoing efforts to incorporate sustainable practices in our daily work.
"Council has a commitment to make Lake Macquarie a sustainable city with healthy ecosystems and a community secure from environmental threats. Through initiatives like our Ecosystem Enhancement Program and by embedding sustainability practices throughout our core business, we can more easily achieve this goal."
Now in its 16th year, the Green Globe Awards celebrate innovative environmental achievements and resource-saving measures from businesses, government and community groups across NSW.
Green Globe Award Judging Panel Chair, Robin Mellon, said this year's finalists were of particularly high calibre.
"It's remarkable to see the sustained effort from not only NSW's largest corporates but also councils, small and medium businesses and community groups in the Green Globe Award nominations this year," Mr Mellon said.
"Nominees are now addressing sustainability across more areas of their business than ever before, with many looking at long-term visions, social and shared value, and holistic initiatives, rather than simply their short-term goals."
2015 Green Globe Award finalists were chosen by an independent panel of leading environmental experts in the fields of energy, water, waste, sustainability and environmental research and academia.
Other Articles from this issue
In March this year the Equal Futures Project - a local group of business leaders dedicated to raising awareness of gende...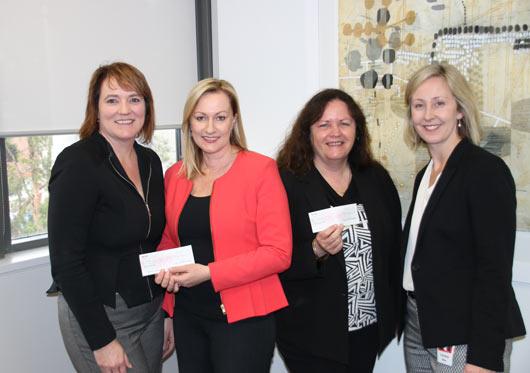 The 2015 Lower Hunter Urban Design Awards (LHUDA) attracted hundreds of business and community leaders to the Newcastle ...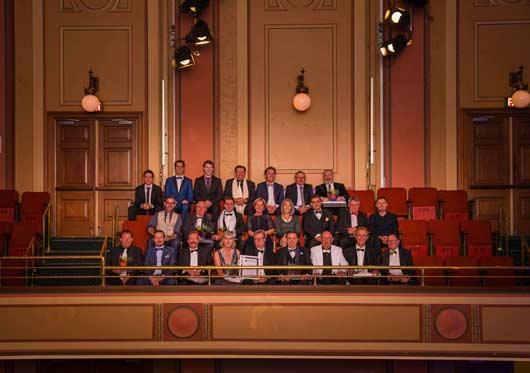 On the 29 May 2015 the Tamworth Health Service Redevelopment project achieved a major milestone with the handover of the...