Konica Minolta's advanced monitoring capabilities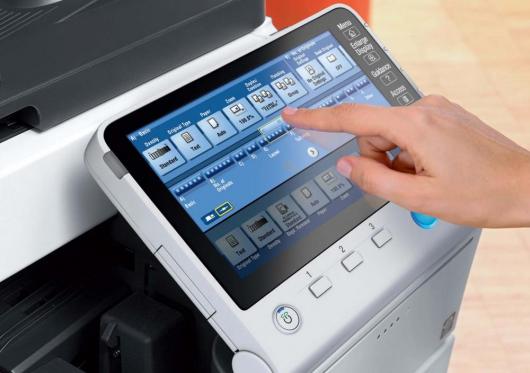 Konica Minolta's latest series of Bizhub multifunction copiers incorporate advanced 'Remote Panel' technology, permitting technician access to the MFD from any remote location not on the same network. As if they were standing in front of the MFD, a technician can remotely access all data and system areas of the MFD, capture data, perform tests and adjust various settings. The remote panel feature greatly assists with diagnosing any faults before the device needs to be sighted.
The biggest winner to this 'Remote Panel' technology is the customer, benefitting from advanced service levels. With instant access to the system, response times could literally be zero minutes in some instances. This is a significant breakthrough for IT Managers as well who typically need to maintain multifunction devices across various departments and locations. Considerably quicker service response results in reduced MFD downtime and maximises office productivity.
Other Articles from this issue
Microsoft stopped supporting its XP Operating System on 8 April meaning that there will no longer be updates.
Australia takes its work health and safely obligations seriously but workers still have work related injuries.
The Hunter Business Chamber moved back towards the centre of Newcastle.
The Salvation Army's mobile outreach project Ourspace, engages the most disaffected and disconnected young people in the...