James Reid
What is your current role?
I am currently the owner, pharmacist and operations manager of Docs Mega Save chemist in Marketown Newcastle. The step up into ownership has been a big leap and whilst facing huge pressures from the finance world we have developed a strong business model. I was the proud recipient of the Newcastle and Hunter Young Business Executive of the year for 2013 which was a huge testament to the amount of hard work my partners and staff have put in in the last 12 months. I am also the director and owner of a brand new business venture called RunReid. This business launches in February and aims to raise money for charities through sporting events organised by, or competed in, by the RunReid team.
Tell us about your career path?
 I graduated from the University of Manchester in the UK in 2001 with a master's degree in pharmacy. I completed my internship in Sale, Manchester and was employed as a pharmacist at Tesco. After 6 months I was promoted to the role of pharmacy manager. The training and focus on customer service quickly
became apparent and this led to me seeking a larger role in the business. I wanted to up skill all our employees as well as serve as many customers as possible! After 12 months I was promoted to Regional Pharmacy Manager where I ran 55 pharmacies across Scotland and the north east of England. From there I took the leap to emigrate to Australia to seek the opportunity to buy my own pharmacy. In 2006 I started working for the Docs group of pharmacies and I purchased my share in 2010.
What motivates you in your job?
 The beauty of my job as a pharmacist is every day is different. You never know who is going to walk through your doors or what questions they may have. We pride ourselves on offering every customer a holistic solution to their concerns and this constantly keeps us thinking and on our toes. I believe we genuinely make a difference to people's lives and this makes you want to do more. I think we have the best staff anywhere in Australia and they are constantly learning and improving their skills and being a teacher and mentor helps me keep up my skills! We take on university students every year and have two interns currently working with us so to know we are producing the next generation of pharmacists is very satisfying.
How do you spend your weekends?
 When not working I love spending time at home with my wife or on the rugby field! I am definitely getting a little too old for the rugby field so maybe I will stick to keeping fit and running. I have a huge interest in ultra-marathon running at the moment and this keeps me very busy! Sharing a meal in a nice restaurant or a weekend away with friends is also high on my priority list!
Do you have a special Hunter restaurant?
 With so many to choose from this is a tough question but I think Sprout Dining on Honeysuckle would top my list. An excellent venue, great customer service and superb food always make it a good night and Tom and Jacqui are great hosts.
Of anyone in the world, who would you invite to a dinner party?
 This is always a tough question. There is a man named Dean Karnazes who is the world's greatest ultra-marathon runner. The achievements he has attained are quite frankly unbelievable and he has influenced so many people through running alone that I would love to find out what drives him to do what he does.
Tell us something that people would never know about you.
 I completed the world's toughest endurance foot race last year, the Marathon des sables. I also can't touch wet wooden spoons!
Where do you see our region in twenty years' time?
 I see the Hunter businesses growing and developing this beautiful area into both a superb business sector and a tourist attraction. We need to steer our focus away from the mining industry and focus initially on small business ventures. The local residents are very passionate Novocastrians and we should continue to develop this passion and attract more investment. Hopefully I will be retired in twenty years and can look back on how my generation steered this area into Australia's premier destination for investment and tourism.
Other Articles from this issue
If recent forecasts of economists are right employees and employers will face significant challenges in the near future....
How do I get more productivity out of my employees?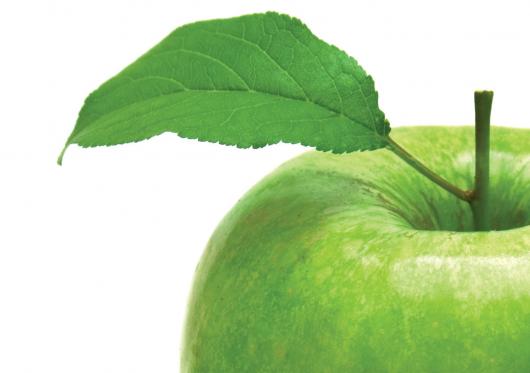 Lake Macquarie City Council welcomed the President of the International Children's Games, Torsten Rasch, and the Secre...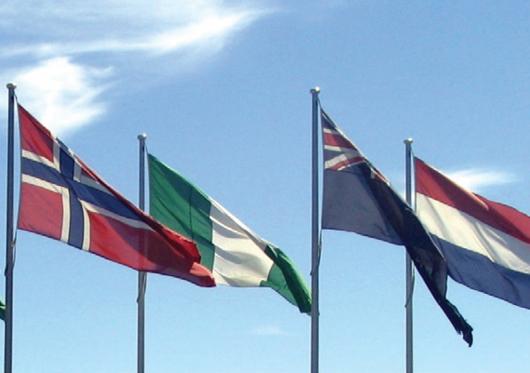 The UON Slingshot Accelerator Program, an initiative to identify high potential start-ups and nurture innovation in th...