Innovative training partnership success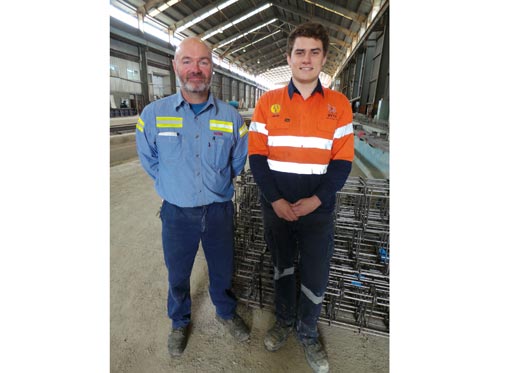 Neale Green from Ultrafloor and apprentice Jacob Klumpp
Earlier this year,
HVTC
embarked on an innovative training program that saw the company employ 15 promising electrical apprentices and enrol them in an accelerated skills training program via an intensive customised Electrotechnology course at the HVTC Skills Centre.
The Youth Employment Skills (YES) Partnership depends on local businesses to host apprentices and help them consolidate their workshop skills training through YES placements. The apprentices spend four week blocks of YES placement with host employers, the first of which is free of charge to businesses.
"We need local businesses to say YES and provide valuable on-the-job experience for our electrical apprentices as part of their training delivery," says HVTC CEO Sharon Smith. "We are calling on business owners to consider hosting one or more of our electrical apprentices for YES placement, with an option of continuing support for the remainder of the 2015 program."
After the first round of placement, Rutherford business Ultrafloor offered their YES candidate, 19 year old Jacob Klumpp of Thornton, a full time apprenticeship with the company.
"It's important that these apprentices have these opportunities to broaden their experience," Ultrafloor factory manager Neale Green said.
HVTC developed the YES Partnership in direct response to the Hunter's skills shortage and increased youth unemployment rate.
"With our above state average youth unemployment rate, partnerships such as this offer a genuine way forward to start reducing that alarming statistic," Ms Smith said.
Other Articles from this issue
A key performance indicator (KPI) is a metric that is generated to monitor significant elements of your business.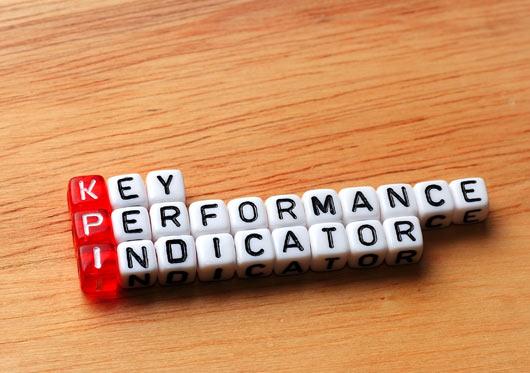 RDA Hunter is applying the proven Smart Specialisation system as a catalyst for new activities to strengthen the economi...
As your company grows, the opportunity for spending to spin out of control increases.
Small business owners are predominantly focused on major breaches to their business data, unaware that the real threats ...