Innovative precast concrete flooring solutions
Celebrating 25 years in business this year, Ultrafloor is a locally owned manufacturer of precast concrete flooring based at Rutherford that supplies product to customers across Australia. Australia's largest manufacturer of precast flooring, Ultrafloor delivers systems that offer major efficiencies through innovative engineering.
Their customers have come to realise the many aspects to the value proposition. These start with cost and time savings but also include such items as enhanced safety, less waste and better environmental outcomes.
The Ultrafloor solution is so well accepted that over 4 million square metres have now been installed.
Ultrafloor offers in-house engineering assistance to builders, engineers and developers in the early stages of planning to provide the most cost effective building methodology.
This is then backed up with a final design and certification service.
In August Ultrafloor had a record week with over 800 tonnes being dispatched on some 37 semi-trailers. This equates to around 10,000 sq.m of Ultrafloor (1 hectare).
The wide acceptance of Ultrafloor is demonstrated by the geographical diversity of the building sites that were supplied with product in this week.
These included a public school in Moree, an aged care facility in Scone, a university sports facility and two hotels in Sydney, a retirement village in Wheelers Hill (Victoria) and residential developments in Somerton Park (SA) and in Broadbeach (QLD).
Other Articles from this issue
Local builder, McDonald Jones Homes, has been announced NSW's largest builder in the residential (detached houses) build...
Peter Siegmund, the owner of Maintain X, has launched a new service for Hunter property owners.
GB Electrical has recently completed its latest project in home automation to improve the independence and quality of li...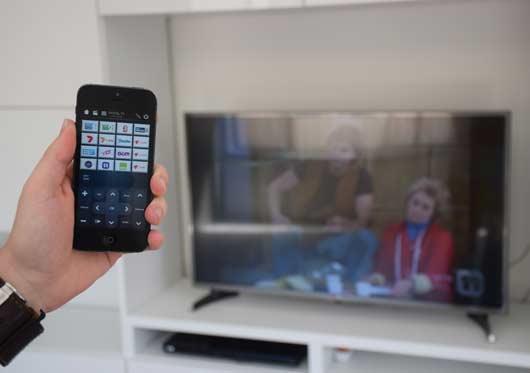 When it comes to buying a new car, most of us like to shop around and take our time to find the right one. We'll do our ...