Innovative business finance solutions
The continuing evolution of digital and mobile solutions for SMEs to match the desire from customers for flexible, convenient and mobile payment options has inspired the delivery of a number of new and innovative business finance solutions from CommBank.
Their new Small Business App is in direct response to feedback from the SME market for fast, efficient and convenient payment options to assist cash flow management. When paired with a secure mobile Leo or Emmy EFTPOS device, it provides immediate benefits with business owners being able to accept on-the-spot secure payments, produce estimates, invoices, and track payments or outstanding invoices all while on the go.
CommBank's Daily IQ is a new mobile analytics app which gives businesses access to insights about their cash flow, sales and industry. Daily IQ provides its users with a competitive advantage by delivering daily business analysis of their industry, competitors, trends and marketing.
Armed with tailored insights and the agility to act, these business finance solutions, that have often been the domain of larger companies, are now available to the SME market.
Contact HBR (02) 49257760 or email info@HBRmag.com.au for editorial and advertising opportunities
Other Articles from this issue
If you bid for funding through grants or tenders, here's a tip: you'll have more success if you write like a man.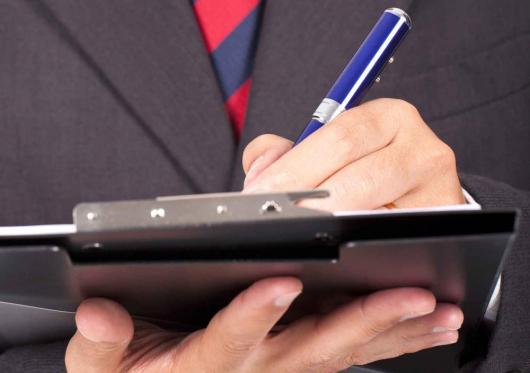 In these uncertain economic times finding a high yielding investment with minimal risk can be difficult. However, granny...
The first sod turn and smoking ceremony to mark the beginning of construction of Mortels' new $3.2 million tourism facil...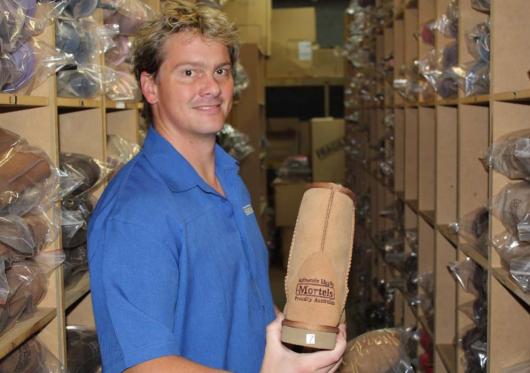 Defence technology and innovation company, Lockheed Martin Australia, has welcomed delivery of the first two F-35 deploy...