Inner city conference venue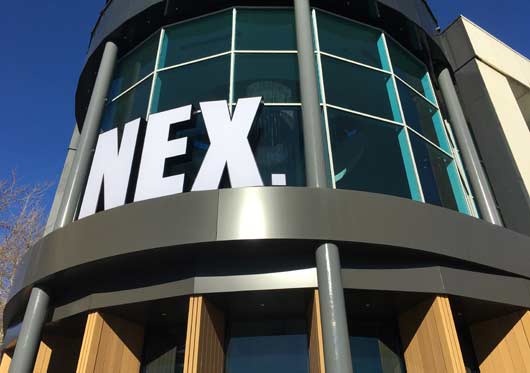 NEX, the new exhibition and conference space in Newcastle, opened its doors in July 2016 – and 12 months on the centre is fast gaining a reputation for hosting knock-out events with enviable professionalism, style and panache.
Key to NEX's burgeoning reputation are the facilities on offer, and the logistical and planning support that comes as par for the course.
The dedicated team at the NEX work with clients to create a unique event – and the versatility of the spaces there are key to realising business's visions.
"Our spaces are a blank canvas for you to work from to stage a conference purpose-designed for your audience," says NEX business development manager Maggie Small.
"We have a number of different spaces, which we can use in a number of different ways, and this flexibility gives us the ability to cater for conferences of all sizes and all styles."
The 2511 sqm grand Arena can be configured to host up to 2400 guests, while smaller conferences can be staged in rooms ranging in size from 774 to 130 sqm. Expo stands can be set up in additional areas, while the NEX has a single level load in area, ensuring event set up is as easy as it's ever going to be.
In addition, on-site catering can provide delicious lunch and break options, while arrangements with two of the best hotels in town – The Gateway Inn and The Executive Inn – ensure conference guests get specially-negotiated room rates and taxi fares to and from the NEX.
Other Articles from this issue
Newcastle's music scene is set to benefit from the launch of a new song writing competition, backed by the local busines...
Lake Macquarie City Council has entered into a five-year partnership with Civica to help support its ongoing business an...
Despite a decline in formal insolvency appointments, business insolvency remains a very real risk for many new - and exi...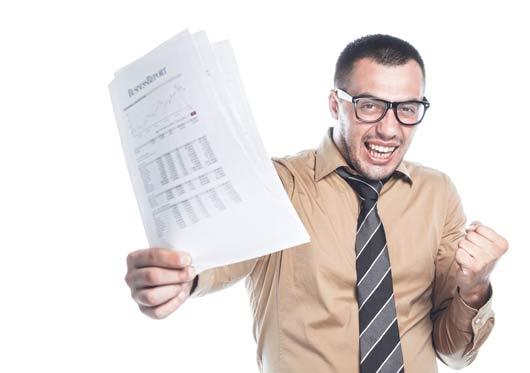 In a first for Hunter TAFE, more than 30 Masters students from Ningxia University in China visited Newcastle for an eigh...