In Memoriam
The staff of Newcastle Security are saddened to report that our beloved manager Matt Levin lost his 18 month battle with cancer on Tuesday the 28 April.
Matt was much more than a boss to us. Yes he was a manager, yes he was a leader but he was also a really nice person. He inspired us and made coming to work a real pleasure every day.
One of the ironies of life was that on 8 November 2013, Matt was awarded business person of the year at the Hunter Local Business Awards and on 9 November 2013 he was told that the results of his biopsy show that he has Squamous cell carcinoma.
Matt dealt with his cancer the way he would have dealt with a work project. Head on 100% committed to the fight.
He will be missed dearly here at Newcastle Security but he managed to give us enough. Enough of himself to carry on and enough of himself to do our job in the way he would have liked the job to be done.
Rest in peace
Other Articles from this issue
Daynatech had a grand opening of its Thornton facility in May.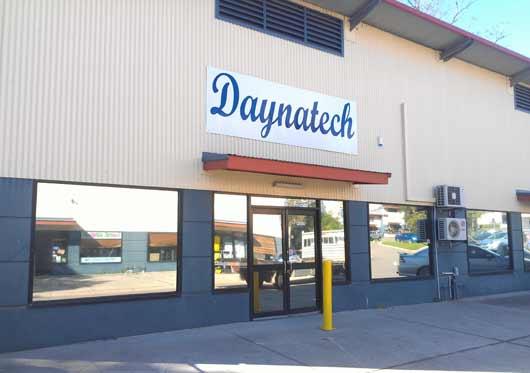 Coffey will manage the construction phase of the New Air Combat Capability Facilities Project at RAAF Base Williamtown.
The Hunter Innovation Festival has been an annual event since 2007 and in true innovation style there have been many ite...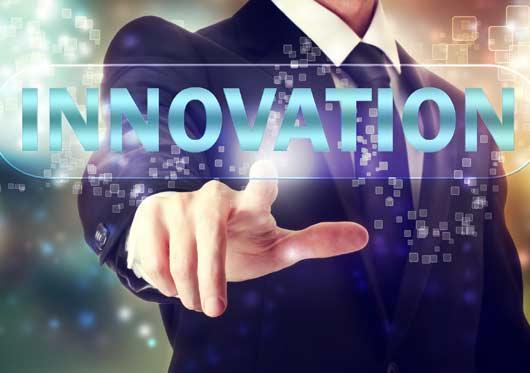 Do you have an exciting new business ready to hatch? Council is seeking expressions of interest (EOI) to occupy The Hatc...