HVTC collaboration provides training for welding industry
A Centre of Excellence is being established near Maitland under a new training delivery partnership between HVTC and the Welding Technology Institute of Australia (WTIA).
WTIA provides higher qualification training to Australia's welding industry currently servicing 300 company members and 1200 personal members. International Institute of Welding (IIW) training courses offered by WTIA are recognised in 57 IIW member countries.
HVTC CEO Sharon Smith says the new Skills Centre is ideally located to support the innovative collaboration which will create additional training opportunities particularly for heavy industries located around Maitland, Muswellbrook and Singleton.
"HVTC is thrilled to partner with WTIA and provide specialised workshops that can deliver such high level training programs that will enable welders and companies to become nationally and internationally recognised," Ms Smith said.
WTIA has a long history of conducting IIW programmes for welding, inspection and related personnel qualification and certification, along with manufacturer certification. Such training is then joined with local qualifications and certifications.
WTIA CEO Geoff Crittenden says the Rutherford Skills Centre is a valuable regional asset and believes tradespeople and firms will greatly benefit from the new alliance.
"Our new partnership with HVTC will allow experienced welders to achieve higher qualifications which in turn will help employers across the Hunter's engineering and manufacturing sectors."
"Australian quality standards are exceptionally high. Attaining further international qualifications improves overall quality management and helps local industry fight off competition from overseas," Mr Crittenden said.
From mid-March, WTIA will begin delivering courses from its new Centre of Excellence including the five-day International Welding Inspector Basic level course. Registrations are currently open.
As specialists in apprenticeship training, HVTC will be working closely with WTIA to further develop opportunities that will assist in bridging the gap from traditional trades training to qualifications and certifications for higher level welding coordination and welding inspection.
Other Articles from this issue
Newcastle Airport's $14.5 million terminal expansion project reached a milestone on February 24 with Stage 1 being compl...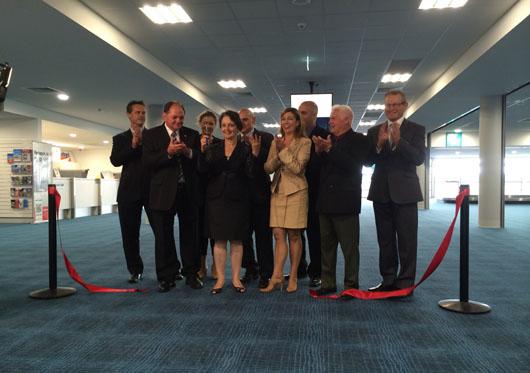 Singleton Council has signed a Voluntary Planning Agreement with Liddell Coal Operations that will contribute $580,000 t...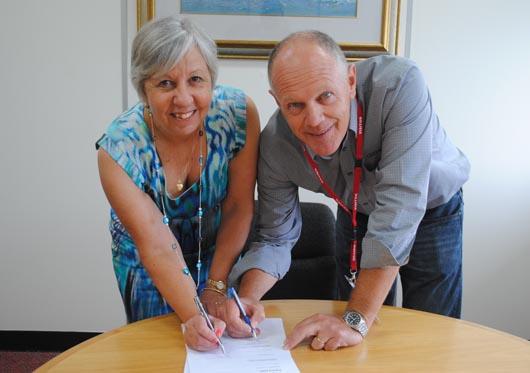 I'm sure you're all familiar with the term "acquisition" but have you ever seriously considered it a viable component of...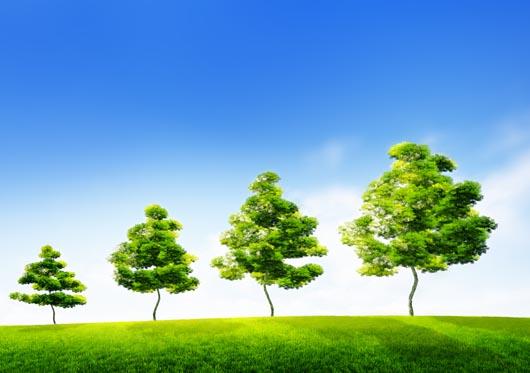 Figured out what you want to say yet? Know who you want to reach? Need help with Both?