HVTC CEO appointed to national industry board
Sharon smith HVTC
Australia's oldest group training organisation will have a stronger voice about the future of apprenticeships and traineeships with the appointment of Hunter Valley Training Company CEO Sharon Smith to the Group Training Australia Limited Board.
Group Training Australia (GTA) is the national association representing a network of around 150 Group Training Organisations (GTOs) located throughout metropolitan, regional and remote areas of Australia. Collectively, GTOs employ around 35,000 apprentices and trainees with more than 100,000 businesses using a group training organisation to manage the employment of their apprentices and trainees.
Ms Smith's appointment provides an exciting opportunity to be at the frontline of group training direction and policy. Her new role is timely given major industry reforms including the federal government's introduction of the Australian Apprenticeship Support Network (AASN) from July this year.
Other Articles from this issue
Fixing the NSW Planning System, better infrastructure for mining communities and greater protection from illegal access ...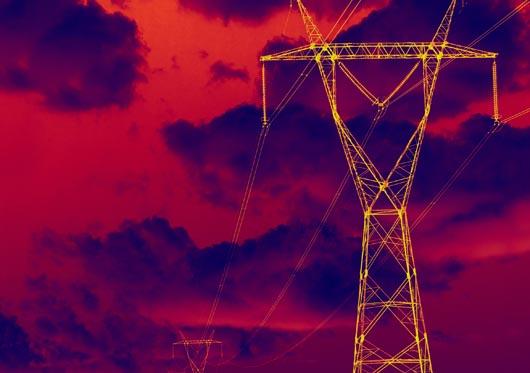 NSW Treasurer Andrew Constance and Liberal candidate for Newcastle Karen Howard have announced one of the major barriers...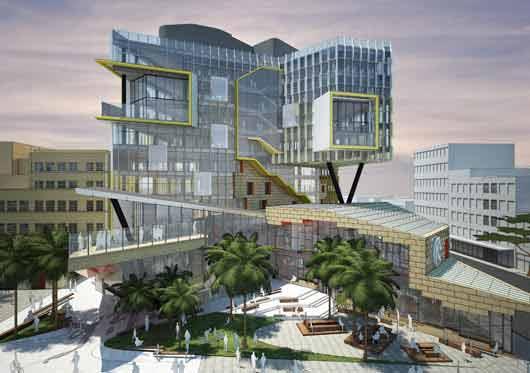 Singleton Council has signed a Voluntary Planning Agreement with Liddell Coal Operations that will contribute $580,000 t...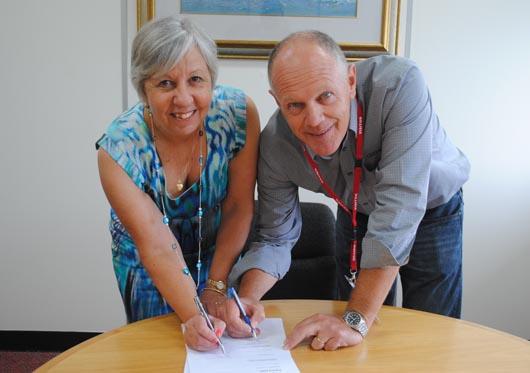 The Department of Defence funded ME Program is providing students from partner school, St Philips Christian College, wit...