Hunter Water to sell Tillegra Dam land
Hunter Water has announced it is placing 100% of the Tillegra Dam land on the market with sales expected to occur by mid 2015.
This news comes nine years since the former NSW Government declared Tillegra would become home to one of the largest dams in Australia.
Other Articles from this issue
Lifeline Newcastle & Hunter, are proud to announce that Moira McCabe of Hamilton is the winner of the 2015 Steel Magnoli...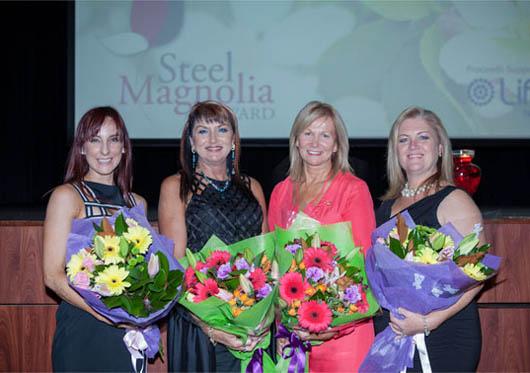 The utility infrastructure company, Jemena, selected Kingston Building Australia to relocate their existing depot within...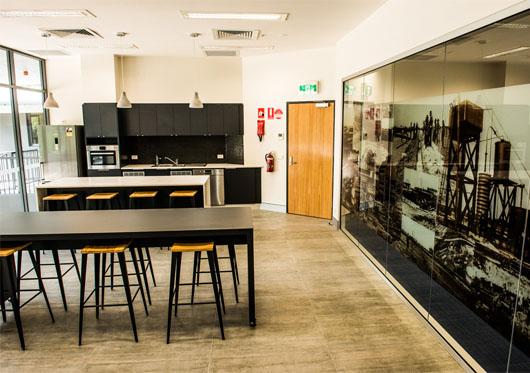 Following two highly successful years interacting ona wide range of eclectic topics, the DiG Festival will be focussing ...
The WesTrac Game Changer bundle provides customers with an exceptional-value, work-ready bundle.