Hunter Water and welfare groups in historic community partnership
Hunter Water and nine of the region's most prominent welfare groups have committed to a joint program supporting the Hunter's rapidly growing number of families trapped in financial hardship. Under a Memorandum of Understanding signed by Hunter Water and welfare agencies including the Salvation Army, Lifeline, the Samaritans and St Vincent de Paul, Hunter Water will credit up to $300 to the accounts of its customers unable to pay their bills because of genuine financial hardship.
Hunter Water's Payment Assistance Scheme will also provide customers with a referral to free financial counselling services to assist with ongoing budgeting and financial management. For qualifying customers, Hunter Water will suspend interest charges, protect them from actions such as debt collection and restriction of their water supply, and assist them enter into a payment plan to pay off their existing debt.
Hunter Water will also make available to customers in genuine financial hardship, advice on how to reduce their water consumption to make their bills more affordable, as well as provide access to emergency plumbing where leaks are increasing their debt.
Hunter Water Managing Director Kim Wood said unemployment in the Hunter has risen from 5.8 per cent to now 9 per cent. "Hunter Water has been a part of the Hunter region for 123 years. We have seen the boom times and experienced the bad. Right now our region is suffering, and it's our duty to lend a hand. "
Other Articles from this issue
The NSW election result was more or less as expected – a return of the Coalition but with a substantial swing back to th...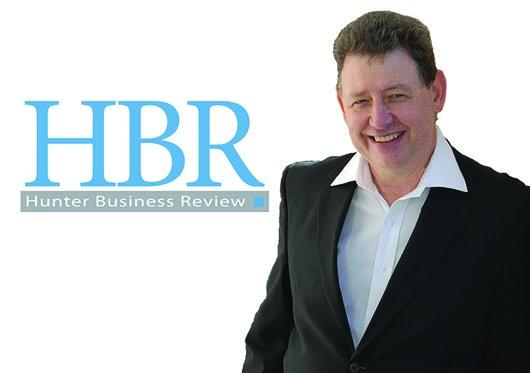 The Australian Institute of Architects announced the winners of its 2015 Newcastle Architecture Awards on Thursday 12 Ma...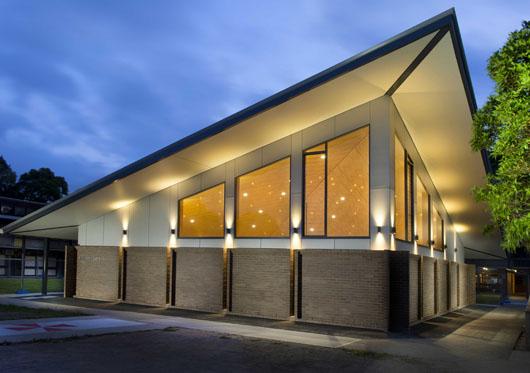 Cubbyhole Newcastle is the first fully customisable workspace estate, encompassing 55 light industrial units sized 20 to...
In what is now one of the biggest biotech transactions in Australian history, Viralytics – an oncolytic virotherapy firm...