Hunter Valley school continues world dominance in STEM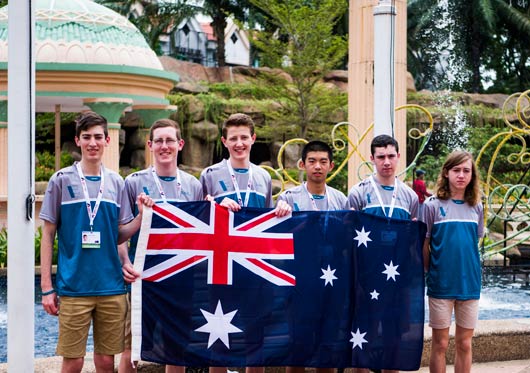 Mount View High School
, Cessnock, has again proven why it is one of the state's top ranked Science-Technology-Engineering-Mathematics learning centres by winning an award at the world's largest STEM competition.
At a star studded event in Kuala Lumpur attended by Formula One racing "boss" Chase Carey and representatives from the various Formula One teams, the year 10 and 11 students Liam Whiteley, Daniel Lambkin, Connor Minchinton and Jack
Stephenson walked onstage at the 2017 World Finals of the F1inSchools STEM Challenge. They received the Sponsorship and Marketing Award.
Calling themselves
Envisity
, they collaborated with a school in Tasmania to design and make a miniature 80 km/h F1 car, using space age CAD/CAM and virtual wind tunnel software.
Envisity took on 50 teams from 25 other nations. F1inSchools is a competition involving over nine million students from more than 17,000 schools around the world.
Mount View High School has been a regular representative of NSW at the F1inSchools STEM Challenge National Finals, and this year it earned a place in Team Australia.
The Liberal National Government's multi-billion dollar Joint Strike Fighter program has reached a new milestone with sev...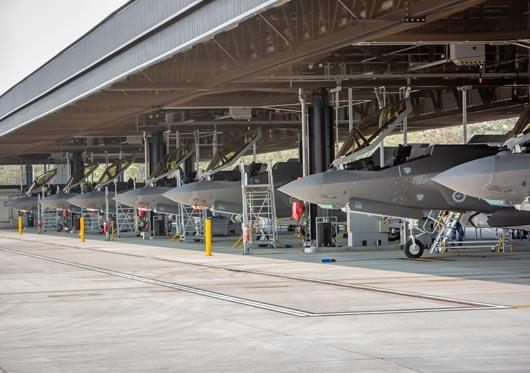 There is just one month remaining for residents pursuing further study in 2015 to get their applications in for the Sing...
On the 7 October the Port of Newcastle officially launched its 2017/18 cruise season with the arrival of the Sun Princes...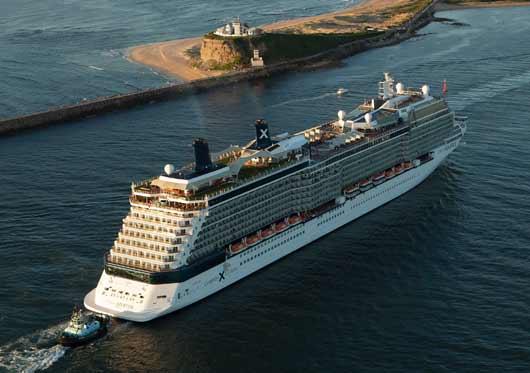 As early as 2006, an education precinct located in the CBD of Newcastle has been part of the University's vision and at ...