Hunter United merger with IMB Bank
Chair of the locally based Hunter United Employees' Credit Union, Jann Gardner, says its members and the broader community will benefit from its merger with customer-owned IMB Bank.
On 5 March five members overwhelmingly (95%) voted for the merger at a special general meeting held at Hunter United's head office in Broadmeadow.
Ms Gardner says the merger will create more competition in the local banking sector, broaden Hunter United's offerings and expand its community support in the Hunter region.
She says merging with a strong, like-minded organisation in IMB, allows Hunter United to better meet the challenges of increased competition in the banking sector as well as meet the increasing costs of operating and responding to regulatory change.
"The merger will offer our members an expanded range of products and services while protecting our customer-owned way of banking," Ms Gardner says.
"We can bring the new banking services and channels, that we know our members want, more quickly and effectively," she says.
"Longer contact centre opening hours, more branches and ATMs, business banking, enhanced digital payments, and the removal of many account fees and transactional fees are just some of the benefits our members will receive."
IMB Bank chair Noel Cornish, says the two organisations are a great fit with similar history, values and strong relationships with local communities. Mr Cornish says that, like Hunter United, the Illawarra-based IMB has its history forged in steel.
"Together, we want to be the leading customer owned financial institution in NSW," Mr Cornish says.
"We look forward to expanding our community programs and investment, including our Community Foundation, in the Hunter region," he says.
Hunter United will continue to operate locally under its own brand from the merger date of April 1, 2020.
There will be no job losses as a result of this merger and staff entitlements will be preserved. The merger has received regulatory approval.
Hunter United has approximately 10,000 members, assets worth $335 million and five local branches. Illawarra based IMB has more than 198,000 members, assets worth $6 billion and 48 branches located in Sydney, the ACT, Illawarra and South Coast and a branch in Victoria.
Other Articles from this issue
The 2020 March issue of the Hunter Business Review can be viewed in hard copy or online. This issue featured the Leader...
On 21 February Taylor Martin MLC joined University of Newcastle Vice Chancellor, Professor Alex Zelinsky, AO, to announc...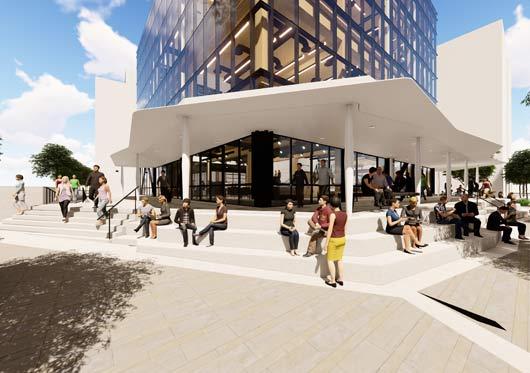 Glencore's Westside open cut coal site in the Lower Hunter has received Government certification for a section of its re...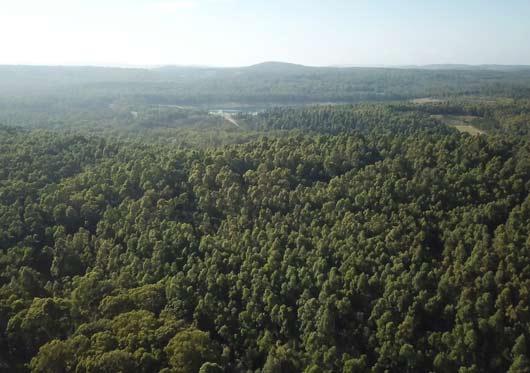 The Hunter is set to become the home of one of the State's first green hydrogen hubs with the NSW Government committing ...